Chappaquiddick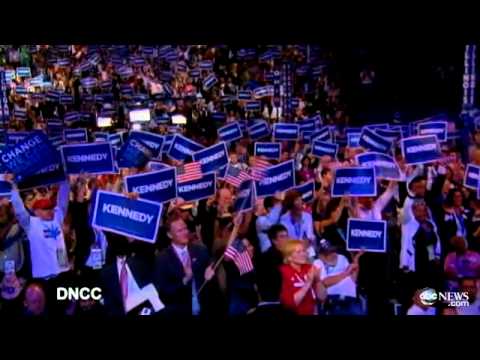 Well, the above tribute video to Ted Kennedy shown last night at the Democrat Convention certainly fit into the War on Women meme that the Democrats have been pushing!  The video failed to mention that Kennedy had a great sense of humor, especially about Chappaquiddick!  What a guy!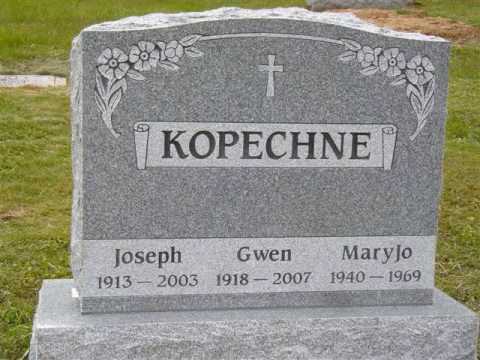 Hattip to Instapundit.  As he notes, Chappaquiddick is one anniversary Google was certain to ignore.
Here is Ted Kennedy's non-mea culpa, notable for how little of the details of the incident he could recall, and an example of how to appear to take responsibility while not taking responsibility.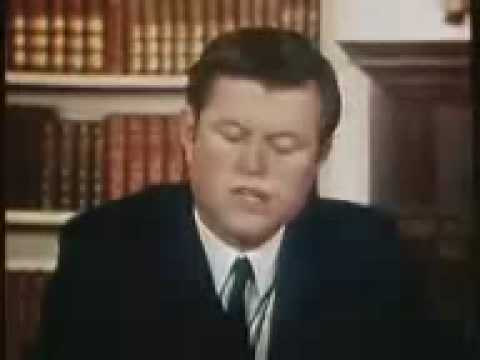 Any other American who failed to report a lethal accident such as this for such a lengthy period would probably have served some jail time, county or prison.  Any other politician would have had his career destroyed.  Something to keep in mind when Kennedy dies and he is referred to as "The Lion of the Senate".