Modern Lunacy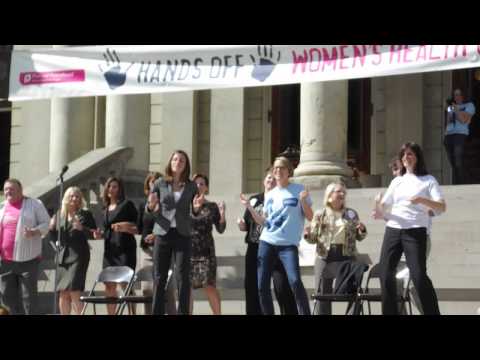 As support for my belief that modern life is increasingly resembling a poorly written Monty Python skit, I point to the pro-abort members of the Michigan state legislature:
Pro-abortion legislators are protesting pro-life bills in the Michigan state legislature in an odd, eye-rolling fashion.
They gathered on the steps of the Michigan Capitol to perform a flash mob-style dance to a bastardized version of Carly Rae Jeppson's "Call Me Maybe" with their own version, "It's My Vagina, So Hands Off Baby."
The ACLU of Michigan, in partnership with Planned Parenthood, staged the flash mob and rally on the Capitol lawn. The two pro-abortion groups emailed out an instructional video of the "Hands Off Dance" along with two others, "Can't Say It" and the "Pelvic Exam." →']);" class="more-link">Continue reading →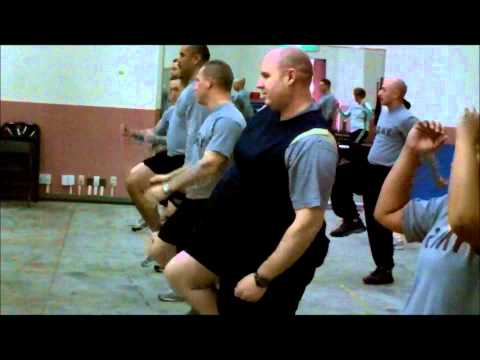 Hattip to Matt Archbold at Creative Minority Report.  The United States Army has a long and proud history of defending this country, often engaged in combat in the most deadly situations imaginable against very tough adversaries.   I was proud in my misspent youth to wear Army green for a few years.  Today the Army finds itself facing severe financial cuts from the Obama administration, troop strength is at its lowest ebb since the Fifties, and it is entirely possible that a war with Iran might occur anytime this year.  Not to worry!  The Army has time for this:
The Army is ordering its hardened combat veterans to wear fake breasts and empathy bellies so they can better understand how pregnant soldiers feel during physical training.
This week, 14 noncommissioned officers at Camp Zama took turns wearing the "pregnancy simulators" as they stretched, twisted and exercised during a three-day class that teaches them to serve as fitness instructors for pregnant soldiers and new mothers.
Army enlisted leaders all over the world are being ordered to take the Pregnancy Postpartum Physical Training Exercise Leaders Course, or PPPT, according to U.S. Army Medical Activity Japan health promotion educator Jana York.
Nothing I could possibly say is half so apropos as what was said by Hilaire Belloc long ago: →']);" class="more-link">Continue reading →