Elijah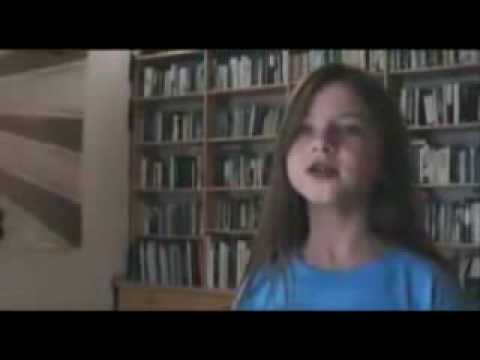 And Elijah came unto all the people, and said, How long halt ye between two opinions? If the LORD be God, follow him: but if Baal, then follow him. And the people answered him not a word.
First Kings 18:21
When the Supreme Court begins oral argument on ObamaCare on March 26, the White House is unveiling a new secret weapon:  Prayer.
On Wednesday, White House officials summoned dozens of leaders of nonprofit organizations that strongly back the health law to help them coordinate plans for a prayer vigil, press conferences and other events outside the court when justices hear arguments for three days beginning March 26.   
The acolytes of the South Side Messiah have long known that their strongest adversaries are among Christians who take their faith seriously.  That is why they are promoting a de facto schism in the Catholic Church, and why they have attempted to promote Sandra Fluke, that summary of all that is wrong with Jesuit run Georgetown,  as the White House sponsored symbol of an alternate magisterium for American Catholics.   Religion in this country is to be transformed into a useful auxiliary for the President, spearheaded by astroturf pro-Obama "religious" groups like the George Soros funded Catholics United and the interdenominational Faith in Public Life, and dissenters will be silenced through mockery by the mainstream media which is overwhelmingly on the side of Obama, and propaganda campaigns led by the Obama administration and its allies to undermine leaders of any denomination who do not toe the line. Continue reading →