Monthly Archives:
September 2009
[Updates at the bottom of this article]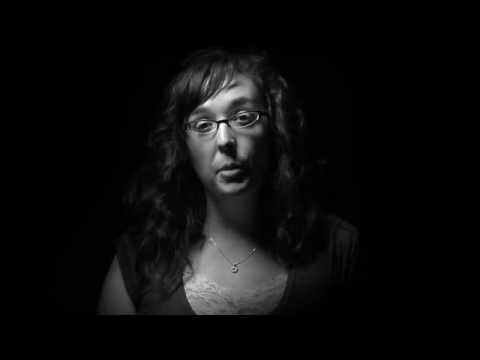 A humorous rejoinder to this video featuring Will Ferrell and other left wing (isn't that almost a job requirement?) celebrities ridiculing opponents of ObamaCare.
[Updates at the bottom of this article as of 8:31pm CDT AD 9-30-2009 shows alternatives  --other than Komen-- for fundraising activities related to Breast Cancer research that are Pro-Life in their outlook]
The Susan G. Komen for the Cure (Komen) is an organization that funds breast cancer research.  This noble effort by Komen to save the lives of both women and men who are afflicted with breast cancer is tainted by their funding of abortion via Planned Parenthood.
Each year Catholics and most other Christians raise their concerns about supporting Komen specifically because Komen donates money to Planned Parenthood.  Catholics and most other Christians unknowingly assist Komen in their fundraising efforts which goes against the teachings of Jesus as stated in the Fifth Commandment of "You shall not kill".
Due to this criticism attributed to Komen in funding abortion, Komen released an open letter in March 2009 concerning their relationship with Planned Parenthood.  In this open letter they defended their donations to Planned Parenthood raising three (3) reasons why it is acceptable to continue to donate money to Komen even though they provide funding to abort innocent unborn children.
I will address their open letter with their three (3) reasons here:
1.  Lack of Common Sense: Lisa Synder, of Middleville, Michigan, pictured above, decided to help out a few friends get their kids safely on the school bus.  For free she allowed three other moms to drop off their three kids at her house.  The kids wait for an hour and then Snyder and another mom escorted the three kids and Snyder's child to the bus.  Some neighbor with way too much time on his or her hands complained to the State and now Snyder faces possible misdemeanor charges for running an unlicensed daycare center!  That's what you get for being a good samaritan Lisa!  A Republican state rep.,  Brian Calley, is attempting to pass legislation so that the resources of the state are not arrayed against moms helping each other gratis to keep kids safe.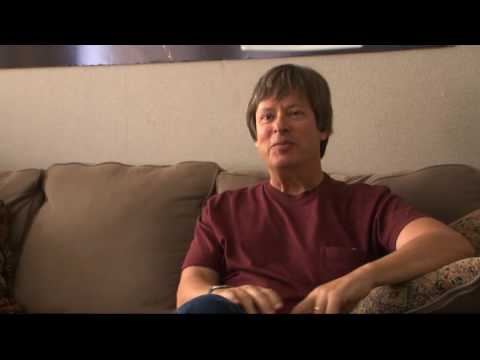 Hattip to Instapundit.  Part of my ongoing series on the follies of some Jesuits in this country.  Marquette is a Jesuit run university in Milwaukee, Wisconsin.  Notoriously, Marquette has employed as a  Professor of Theology for decades Daniel C. Maguire.  Maguire is an ex-priest.  He has long been an ardent pro-abort.  He has been an adviser of the pro-abort group Catholics For a Free Choice for decades.  One of his recent books is Sacred Choices which is a look at the right to contraception and abortion in ten religions.  In 2007 the USCCB publicly condemned as erroneous various aspects of the views propounded by Maguire and the statement can be read here.
I am allergic to political cable tv shows, talk radio, and nightly news. I cannot watch or listen to these programs for longer than fifteen minutes without subjecting anyone within earshot to a lengthy rant. And so I won't pretend to be deeply familiar with Glenn Beck's work. Instead, I'll rely on Joe Carter at First Things:
There isn't much I could add to the criticisms—from the left, right, and center—that have been made against him in the last few weeks. His recent comments have shown that he's a naked opportunist who will say anything to get attention: If he's on his television show on Fox he'll pander to the audience by saying that President Obama is a racist who is ushering in an age of socialism, if not the apocalypse; then, when he is in front of Katie Couric and CBS News, he says that John McCain would have been worse for the country than Obama (which begs the question, "What exactly is worse than the socialist/communist/fascist apocalypse?").
In 1957 comedian Red Skelton was on top of the world.  His weekly comedy show on CBS was doing well.  He had  curtailed the drinking which had almost derailed his career.  Not too shabby for a man who had started out as a circus and rodeo clown and who was now often called the clown prince of American comedy.  He and his wife Georgia had two beautiful kids:  Richard and Valentina Maria.  Then the worst thing in the world for any parent entered into the lives of Red and Georgia Skelton:  Richard was diagnosed with leukemia.  Unlike today, a diagnosis of leukemia in a child in 1957 was tantamount to saying that Richard was going to die soon.  Red immediately took a leave of absence from his show.  CBS was very understanding and a series of guest hosts, including a very young Johnny Carson, filled in for Skelton during the 1957-1958 season.
Giving strength to the phase "they're not making them like that any more" is the classic series of film noir take-offs the Thin Man movies, starring William Powell and Myrna Loy.


The first movie, The Thin Man (1934), was based on a novel by one of the godfathers of noir, Dashiell Hammett, who also worked on the screenplays for the first two movies. However the chemistry of Powell and Loy make the movie of The Thin Man a good deal more fun than the book: classy, witty and all-around a good time.
The movie was such a success it was followed in 1936 by Another Thin Man, and eventually a total of six Thin Man movies were made, ending with the 1947 Song of the Thin Man. To my mind, the three 30s movies are the best, with the feel of the movies changing slightly in the later movies.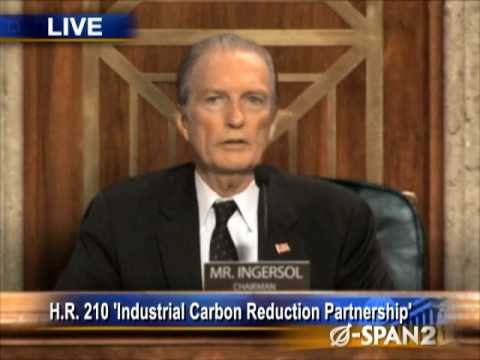 From the only reliable source of news on the net, the Onion.  I wonder how the bat would vote on ObamaCare?
A few years ago my wife and I awoke in the middle of the night to a bat flying around our bedroom,  the only time we have seen  a bat in our house.  We turned on the overhead light and the bat began to circle it at top speed.  We opened the bedroom window, but the bat seemed to be having too much fun circling our light.  I grabbed a towel from our bathroom, and, hearkening back to the "towel wars" I participated in during high school a bit over three decades ago, I snapped the towel at the bat.  The creature fell stunned on our bed.  I threw the towel over the bat, and unceremoniously tossed towel and bat out the window.  The next morning I retrieved the towel.  No bat was lying on the ground, so I assume it went on its bat way unscathed.
That was my one and only run in with a bat.  On the whole I would rather deal with them than the results of most Congressional legislation.