Repentance
Today is the feast day of my confirmation saint, Saint Thomas Becket, the holy, blessed martyr.  His story tells us how foreign to our time the Middle Ages are.  Becket was a worldly cleric who had risen to be chancellor of England for Henry II.  Henry seized the opportunity to place his man, Becket, on the throne of Canterbury as Primate of England.  Becket had a sudden and complete religious conversion and fought Henry for the liberty of the Church for which Becket suffered exile and, ultimately, murder.  In penance for Becket's murder Henry had himself beaten by the monks at Canterbury before the tomb of his former friend who, two years after his death, was canonized by the Pope.  For over three centuries his tomb became one of the major pilgrimage sites in Europe and inspired the immortal Canterbury Tales.
The Middle Ages were fully as immersed in sin as our own time, although with different mixtures of evil, but the sins of the Middle Ages were often followed by great penances and acts of contrition that brightened and inspired countless lives down through the centuries.  This we have lost and this we must regain.  G.K. Chesterton put what we lack in high relief when he wrote about Saint Thomas: Continue reading →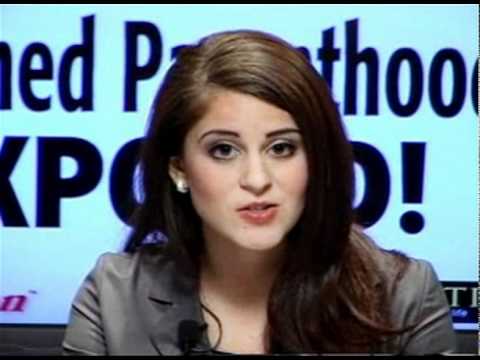 As faithful readers of this blog know, I am an attorney, for my sins no doubt.  It supplies me with bread and butter for my family and myself as well as an opportunity to observe the frailty, follies, crimes and, occasionally, the nobility, of the sons of Adam and the daughters of Eve.  However, that is just my day job.  For over a decade now I have also been chairman of the board of directors of the Caring Pregnancy Center located in Pontiac, Illinois in Livingston County, the county in which I live.  There, dedicated pro-life volunteers, almost all of them evangelical women, labor ceaselessly to help women in crisis  pregnancies.  In the movie the Agony and the Ecstasy Pope Julius II is depicted as saying that when he comes before God he will throw into the balance the ceiling painting of Michelangelo in the Sistine Chapel against the weight of his sins and he hoped it would shorten his time in purgatory.  If such an opportunity exists for me, it will be due to my association with the Caring Pregnancy Center and their truly awe-inspiring and selfless female volunteers.
On April 14th, we held our 25th anniversary banquet which was a grand affair, with our supporters and well-wishers turning out in en masse.  I opened with a few introductory remarks where I talked about the Center and its 25 years of service to the women of Livingston County and their babies.  I also asked why we did this.  First and foremost to protect innocent human life, and, second, because we remember with Thomas Jefferson, "Indeed, I tremble for my country when I reflect that God is just; that his justice cannot sleep forever."  It will come as a vast shock, no doubt, to faithful readers of this blog that I somehow worked into my remarks the surrender of Fort Sumter 150 years before on April 14, 1861 and Mr. Lincoln's remarks in his Second Inaugural Address that the terrible war the nation had been through was God's punishment on both the North and the South for the sin of slavery.  I ended by stating that it was still possible for America to turn around and repent for the great sin of abortion and that the great words of the prophet Isaiah, as always, give us hope:  "Though your sins be as scarlet, they will be made white as snow."
Abby Johnson was our speaker, and she gave the most effective pro-life speech I have ever heard and I have heard many over the decades.
She was funny and moving at the same time.  Her delivery was as natural as if she was talking to a next door neighbor, but every word she said was riveting. Continue reading →