Democrat Party
Ever wonder why Democrats push early voting and absentee ballots so hard?  The above video gives you all the explanation you need!
As John Fund notes at National Review Online:
Critics of voter ID and other laws cracking down on voter fraud claim they're unnecessary because fraud is nonexistent. For instance, Brennan Center attorneys Michael Waldman and Justin Levitt claimed last year: "A person casting two votes risks jail time and a fine for minimal gain. Proven voter fraud, statistically, happens about as often as death by lightning strike."
Well, lightning is suddenly all over Cincinnati, Ohio. The Hamilton County Board of Elections is investigating 19 possible cases of alleged voter fraud that occurred when Ohio was a focal point of the 2012 presidential election. A total of 19 voters and nine witnesses are part of the probe.
Democrat Melowese Richardson has been an official poll worker for the last quarter century and registered thousands of people to vote last year. She candidly admitted to Cincinnati's Channel 9 this week that she voted twice in the last election. Continue reading →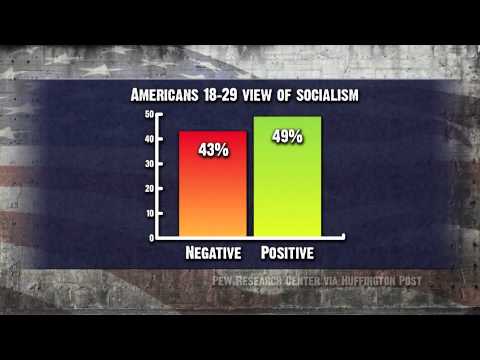 After their abysmal recent performance in the Presidential election I don't know how much credence to give a Gallup poll, but these findings have the ring of truth.  53% of the Dems have a positive view of the term "Socialism" and 75% of Dems have a positive view of the Federal government.  Under Obama is there much difference in practice?  The Democrats are on a rapid path to morphing into a European style socialist party. Continue reading →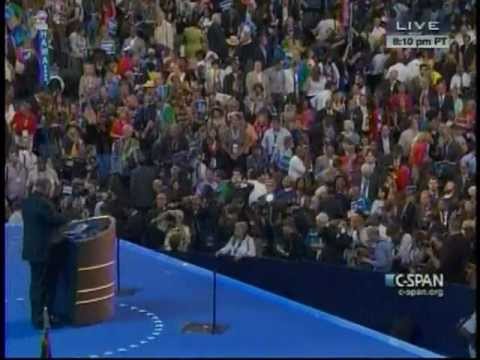 Two events from last night stand out.  First, Timothy Cardinal Dolan praying for the unborn at the Democrat Convention in his closing prayer.  Just such an eventuality is why the Democrat powers that be didn't want the Cardinal to be there to begin with.  Good for the Cardinal.
Second, Jennifer Granholm, former Democrat governor of Michigan, doing the best Howard Dean parody I have ever seen.  ( The impact is somewhat blemished when one recalls that GM is facing bankruptcy again.  Oh well.)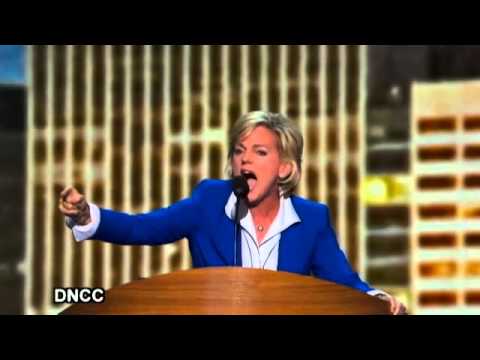 And that was that, nothing else of note.  Bye Democrats. Continue reading →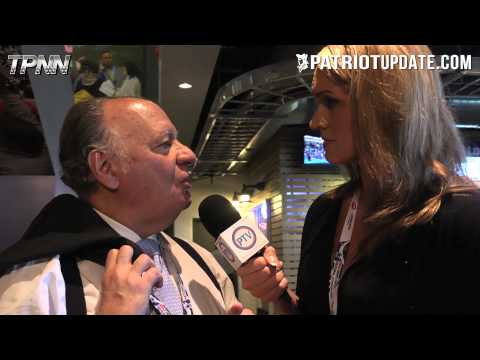 Mark Alan Siegel, the Palm Beach County Party Chairman for the Democrat Party, forgets one of the fundamental rules of life:  If you are going to say something stupid and bigoted make sure you are not on video!
Here is his apology after he realized his words were going viral on the net:
"I apologize to all Democrats and Floridians for my ill chosen words last night.  After watching the interview I realize that what I said did not accurately make  the point I was trying to establish. More importantly I apologize to all  Christians, Jews and other people of faith for any embarrassment or anger my  remarks may have caused. Throughout my life I have practiced religious tolerance  among all people of faith. I am sincerely sorry for any remarks I made that may  have diminished that record. I alone am responsible for my remarks and I pray  that they are not taken as the position of the Palm Beach County Democratic  Party."
Here is the statement of Yael Hershfield, interim director of the Jewish Anti-Defamation League in Florida:
"The Anti-Defamation League is glad to see that  Mr. Siegel has issued a  sincere apology for his offensive  comments about Christians, and that he  made it clear he was solely responsible for them.  Religious bigotry has no  place in politics and civil society." Continue reading →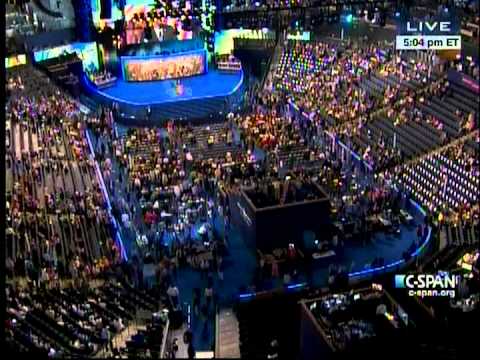 Over the protests of their delegates, the Democrat powers that be have reinserted God and pro Israel language back into their platform.  The voice votes in the video above clearly indicate that the Democrats did not get the two-thirds votes necessary to amend their platform.  An example of why I refer to the Democrat Party and not the Democratic Party.  Interesting that the top Dems thought it necessary to make these changes.  No doubt they feared that they were being killed in the blogs and the new media over this, and they could just see the GOP ads talking about the Godless Democrat platform and the Democrats taking an anti-Israeli stance.  The fact that they did not have the two-thirds vote necessary to amend their platform was of small moment.  Simply keep voting and then finally just declare that your side won!   Democracy Democrat style in action. Continue reading →
Hattip to Ed Morrissey at Hot Air.  William H. Seward, Secretary of State under Abraham Lincoln, once described a series of sermons he attended as "Hell, More Hell, Yet More Hell".  Sustitute Abortion for Hell, and how fitting that is, and it is an apt description for the Democrat convention yesterday, prior to the convention reaching the prime time viewing hours of 8:00 PM to 10:00 PM Central Time.  The affection for slaying kids in the womb was so extreme that even the pro-abort David Brooks of The New York Times noticed it:
"You know, you're electing someone — we're going to spend four more years with these people — and after this speech, I think a lot of people will say, 'Yeah, I think I kind of do,'" Brooks said.
"The one cavil I will have … is this speech has — [it] reinforces something we've heard all night, which was how much the crowd goes crazy and how passionate they are about abortion and gay marriage and the social issues. And tonight has been about that.
"And to me it should have been a lot more about economics, growth, and debt. And that better be the job of day two and day three because they did not do it here." Continue reading →