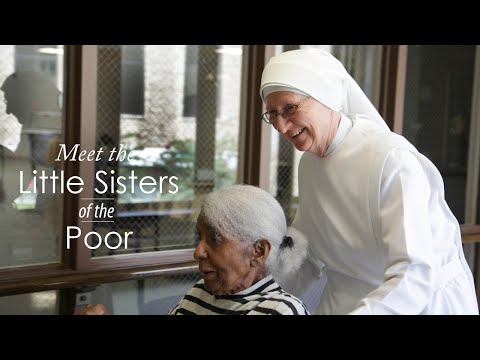 The Little Sisters of the Poor have won a permanent stay from the US Supreme Court while they pursue their appeal.  Ed Morrissey gives us the details:
The first Supreme Court stay of the HHS contraception mandate, issued by Justice Sonia Sotomayor on New Years Eve, was a pause in the proceedings in order for the court to consider whether the Little Sisters of the Poor would suffer significant damage if forced to comply while their challenge is on appeal. Today, the whole court issued a stay of more significance — one that extends to another group suing to block enforcement:
The Supreme Court said on Friday that, while litigation continues, the federal government may not enforce a part of President Barack Obama's healthcare law that requires employers to provide insurance covering contraception against an order of nuns and one other Roman Catholic Church-affiliated group.

The court said, however, that the groups in question must first notify the Department of Health and Human Services in writing that they object to the so-called contraception mandate.
The Washington Post has the full order, which is brief enough. Note the caveat:
The Court issues this order based on all of the circumstances of the case, and this order should not be construed as an expression of the Court's views on the merits.
However, in order for a court to issue a stay, there generally has to be two measures met. First, the applicant has to have a real chance at winning the argument, and there has to be demonstrable and significant damage resulting from a denial of a stay. If the court agrees that the Little Sisters and the Christian Brothers (the other plaintiff) both have a real chance of prevailing on the merits and will suffer damage without injunctive relief, then it seems that the Supreme Court is at least open to their case. Continue reading →