Sly, Bruno, and Arnold Together Again
Action films have always been a favorite of mine and nothing comes close to action as those from the 80s.  With Expendables 2 coming out any man worth his salt will make a beeline to the nearest theater to watch an ensemble of some of the best of the 80s and today's action stars.
In addition to Stallone, Willis, and Schwarzenegger you see my personal favorite Jason Statham along with Dolph Lundgren, Mickey Rourke, Chuck Norris, and Jean-Claude Van Damme.  Of course there are more, but I'll let you all figure the rest out in this trailer.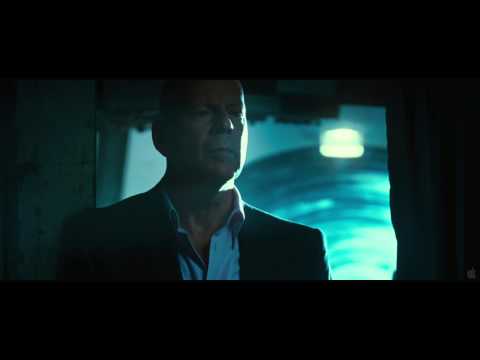 10 Responses to Sly, Bruno, and Arnold Together Again