Doug Kmiec Jumps Shark
Richard Rich Doug Kmiec, who betrayed the pro-life cause in 2008 by endorsing the most pro-abort President in our nation's history, is back in the news.  Following his resignation from his Malta ambassadorship, his 30 pieces of silver from Obama for his support in 2008, after being criticized in a State Department report for spending his time on private writing instead of his ambassadorial duties, Doug has apparently taken leave of his senses.  The Weekly Standard gives us the details:
Last week, Kmiec took to his Facebook page (where all the old folks go on the Internet these days) and announced that he's running for Congress. Kmiec has targeted California's 26th district, where freshman Democrat Julia Brownley won a reasonably narrow victory in 2012. The district had been represented by David Dreier for the preceeding decade, so it's not crazy for Kmiec to think a Republican might have a shot to unseat her. But Kmiec isn't running as a Republican. He's running as an independent. Still, not entirely crazy. This is California, after all. Stranger things have happened.
No, the crazy comes when Kmiec explained to the Pepperdine student newspaper exactly why he's running. He was inspired to run, he said, by Pope Francis. But don't worry, his candidacy won't make him some kind of congressional holy roller. Because, as he further explained, he merely sees the House of Representatives as a stepping stone to, well, let's let Kmiec explain:
But is it ready for Kmiec, a Reagan Republican turned Obama booster who's running for Congress as an independent so he can be Hillary Clinton's running mate and then—fiat voluntas tua!—be ready for even greater responsibility should, you know, anything happen to Madam President?
The full scale of Kmiec's ambitions suddenly comes clear. And they also cast into new light some of his other political decisions.
Go here to read the rest.  Ah Doug, at least Richard Rich got Wales and the Vicar of Bray had his vicariate.  For  your betrayal all you got was a brief ambassadorship to Malta before you were dumped.  You are yesterday's news now, and no one is in the market for your bought and sold loyalty.  You have as much chance of being Clinton's running mate as you do of being taken seriously by anyone with a scintilla of honor.  You are still good for a few laughs however.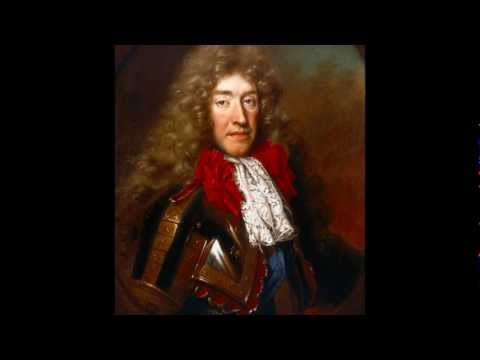 Update:  According to Josh Blackman at his blog, things have been a bit strange for Kmiec on Facebook and Twitter for a while.  Go here to read the details.
28 Responses to Doug Kmiec Jumps Shark