Welfare State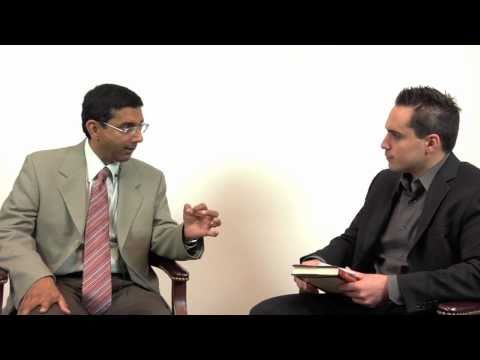 I think that the re-election of Obama will come to be viewed by most Americans as an umitigated disaster in the years to come.  He has been a curse upon this country in so many ways, but perhaps especially in regard to the American character.
The London-based Think Tank Legatum Institute recently offered empirical evidence of what many Americans have been thinking lately. Our national well-being is slipping.
Over the past four years, prosperity has increased around the globe, while it has remained stagnant in the United States, the Legatum Institute reports. As a result, the Institute ranked the United States 12th out of 142 countries on its 2012 Prosperity Index, putting the country outside the top ten for the first time.
Go here to read the rest.  The summary of the report in regard to the US makes for depressing reading: Continue reading →

In 1883, William Graham Sumner published an essay titled "The Forgotten Man" (originally titled "On the Case of a Certain Man Who Is Never Thought Of" – not quite as catchy) which is as relevant today as it was when it was written. The essay is a great exposition of the laissez-faire understanding and approach to social problems and articulates what I believe many on the libertarian right and within the Tea Party believe today. From a Catholic point of view, there is much I find agreeable within it, though there are certain tangents, unnecessary to the main argument, that I would take issue with.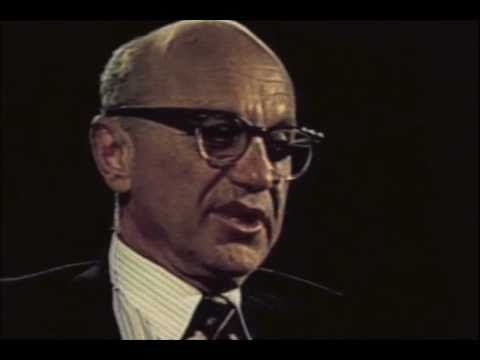 In light of the 47% (oops, where did those one to two minutes of recording go?) non-controversy, I thought that a game of guess who said the quote would be fun.  Use of a search engine is verboten!
1.  A democracy cannot exist as a permanent form of government. It can only exist until the voters discover that they can vote themselves largesse from the public treasury. From that moment on, the majority always votes for the candidates promising the most benefits from the public treasury with the result that a democracy always collapses over loose fiscal policy, always followed by a dictatorship.
2.  The budget should be balanced, the Treasury should be refilled. Public debt should be reduced. The arrogance of officialdom should be tempered and controlled. The assistance to foreign lands should be curtailed lest Rome become bankrupt. People must again learn to work, instead of living on public assistance.
3.  I accuse the present Administration of being the greatest spending Administration in peacetime in all American history – one which piled bureau on bureau, commission on commission, and has failed to anticipate the dire needs or reduced earning power of the people. Bureaus and bureaucrats have been retained at the expense of the taxpayer. We are spending altogether too much money for government services which are neither practical nor necessary. In addition to this, we are attempting too many functions and we need a simplification of what the Federal government is giving the people.
4.  Some see private enterprise as a predatory target to be shot, others as a cow to be milked, but few are those who see it as a sturdy horse pulling the wagon.
5.  It is an injustice, a grave evil and a disturbance of the right order, for a larger and higher organisation, to arrogate to itself functions which can be performed efficiently by smaller and lower bodies. Continue reading →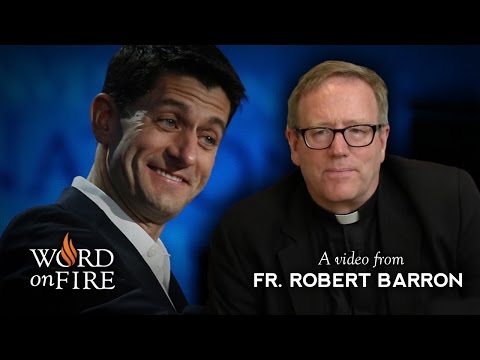 An interesting look at Paul Ryan by Father Barron based upon the twin poles of Catholic social teaching:  subsidiarity and solidarity.  It is easy to see how the welfare state, consolidating ever more power in the central government, is destructive of subsidiarity.  What is often overlooked however, is how destructive the welfare state tends to be also of solidarity.
1.  A welfare state by its nature needs government employees, and lots of them.  We are seeing in our time how the interests of these employees and the populations they purportedly serve often clash.  Think, for example, teachers unions and school choice.
2.  A welfare state, once it reaches a large enough size, becomes a crushing burden on the economy.  Paradoxically, the welfare state which is meant to alleviate poverty, ends by increasing it.
3.  As governmental power and scope grows through a welfare state, elections tend to become much more important to ever larger segments of the population, as society increasingly divides between those who receive benefits and those who pay the taxes to provide the benefits.
4.  By increasing dependence upon government, the welfare state lessens the initiative among a great many people to not only improve their own lot through their efforts, but also the lot of their families.
5.  Welfare states tend to become substitute husbands for low-income women and substitute fathers for the children born to single low-income women.  The impact upon illegitimacy rates is as obvious as it is destructive of the family, the basic building block of solidarity in any society. Continue reading →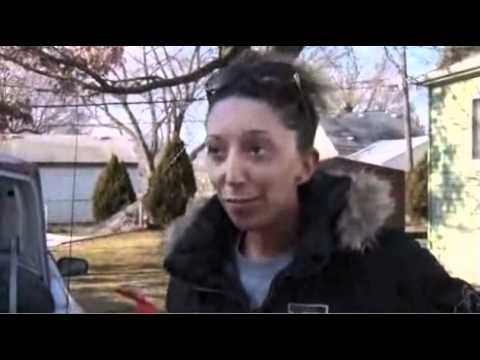 In like manner, the other pains and hardships of life will have no end or cessation on earth; for the consequences of sin are bitter and hard to bear, and they must accompany man so long as life lasts. To suffer and to endure, therefore, is the lot of humanity; let them strive as they may, no strength and no artifice will ever succeed in banishing from human life the ills and troubles which beset it. If any there are who pretend differently – who hold out to a hard-pressed people the boon of freedom from pain and trouble, an undisturbed repose, and constant enjoyment – they delude the people and impose upon them, and their lying promises will only one day bring forth evils worse than the present. Nothing is more useful than to look upon the world as it really is, and at the same time to seek elsewhere, as We have said, for the solace to its troubles.
Pope Leo XIII, Rerum Novarum
If you're interested in learning how to drive a stake into the heart of the welfare and warfare state then read this post…
As my original post and follow-up post explained, until a year ago I didn't have hardly any real understanding of the monetary (and banking) system. You might find it helpful to listen to the this talk given by G. Edward Griffin. It caused a paradigm shift to occur with how I understood these matters and how I now invest. It may be one of the most important hours you ever spend studying a secular topic. You can listen to it straight off Google videos. Make the time to listen to it.
After listening to his talk watch the following helpful video on the Federal Reserve. For some unknown reason the video doesn't automatically begin so give it a tiny nudge forward and it will begin playing.
Read the following books on the topic.
The Creature from Jekyll Island: A Second Look at the Federal Reserve
End The Fed
The Case Against the Fed
Educate yourself. After all it's October. It's ok to be shocked and scared straight!
In light of Zach's stellar posting which generated over 240 comments ranging from anarchism to Oscar Romero and which inspired a posting by Michael Denton.  These comments, although informative to a certain extent, may have detracted from the original intent of the posting.  Henceforth in regards to said activities being done on Zach's posting concerning Representative Chris Smith, I am starting a new tradition here at American Catholic, the open thread.
So feel free to comment to your hearts delight that isn't related to any other postings on this website.
The comments policy is still in place so don't forget to treat each other as brothers and sisters in Christ.
Enjoy.
Some recent discussions have reinforced my natural disdain for many features of what is derisively called "The Nanny State". The underlying philosophy of the nanny state, and of the modern liberals that run it, is that the people must be protected from themselves. Instead of viewing individuals as potentially responsible citizens, they seek to deprive them of their dignity as free and moral beings by imposing restrictions on personal behavior.
But there is such a thing as reasonable regulation for the common good. Catholic social teaching has never been libertarian at its core. It has condemned economic liberalism, the doctrine of the "invisible hand" – that the private pursuit of self-interest on the part of each leads necessarily to benefits and prosperity for all. Unlike the atheist Objectivists, we do not believe that selfishness and consumerism are virtues.
We are therefore, as Catholics and citizens, called upon to find a balance between respect for individual liberty and the common good. I am deeply dissatisfied with both lassiez-faire approaches to social problems (including and especially economic problems) and statist paternalism, because in a way they are two different versions of a bad parent.
Many on the political left wish to emulate the social welfare state model of most of western Europe.