Vampires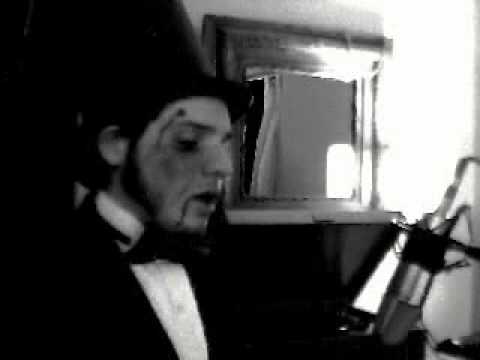 Hmmm, that is not quite the version I remember.  Speaking of zombies however, I have no doubt that the real Abraham Lincoln would have laughed at the following scene from the Bob Hope movie The Ghost Breakers (1940):
→']);" class="more-link">Continue reading →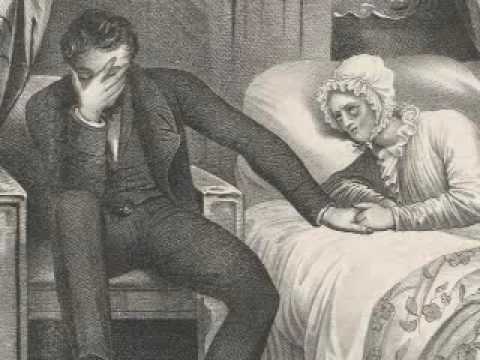 At The American Catholic we stay current on all the latest hot controversies in American History.  None perhaps are hotter than Abraham Lincoln:  Vampire Hunter.  Who knew that the Great Emancipator was also the Great Vampire Eradicator?  Or was he?  Our team of crack investigators have uncovered the below video in which Seth-Grahame-Smith, the author of Abraham Lincoln:  Vampire Hunter admits that his book is fiction!  What a scandal!  Or is this a mere attempt to throw people off the trail from learning the truth behind the myth of Lincoln?  Paranoid minds want to know!