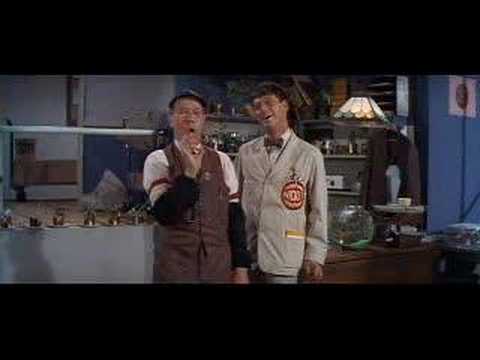 Timothy Cardinal Dolan continues to be the perfect Company Man.  Matt Abbott gives us the details:
In addition to the embarrassing saga involving Holy Innocents Church and Father Justin Wylie, we now have this:
A homosexual activist group will march in New York's St. Patrick's Day parade next year, with the tacit approval of Cardinal Timothy Dolan.  Organizers of the parade announced on September 3 that Out@NBCUniversal – described as a 'lesbian, gay, bisexual, and transsexual support group' – will march under its own banner. In the past, the parade organizers refused to allow gay-rights groups to carry signs….
Cardinal Dolan has been named as grand marshal for the 2015 parade.
Excuse me for being blunt, but by all appearances, the cardinal has (yet again?) capitulated to the "almighty" lavender lobby. Sure, the parade's organizers may have capitulated first, but if the cardinal had some guts, he could – and should – have told the organizers, "Don't change the rules simply to pacify homosexual activists. And if you do change the rules, I'll publicly withdraw my support for the parade."
Alas, Cardinal Dolan didn't do that, and now we have more scandal.
The cardinal issued the following statement in response to the parade's amended rules:
The Saint Patrick's Day Parade Committee continues to have my confidence and support. Neither my predecessors as archbishop of New York nor I have ever determined who would or would not march in this parade (or any of the other parades that march along Fifth Avenue, for that matter), but have always appreciated the cooperation of parade organizers in keeping the parade close to its Catholic heritage. My predecessors and I have always left decisions on who would march to the organizers of the individual parades. As I do each year, I look forward to celebrating Mass in honor of Saint Patrick, the patron saint of Ireland, and the patron saint of this archdiocese, to begin the feast, and pray that the parade would continue to be a source of unity for all of us.
A source of unity?
→']);" class="more-link">Continue reading →