Tiger Woods
Published
Wednesday, April 14, 2010 A.D.
|
By
Tim Shipe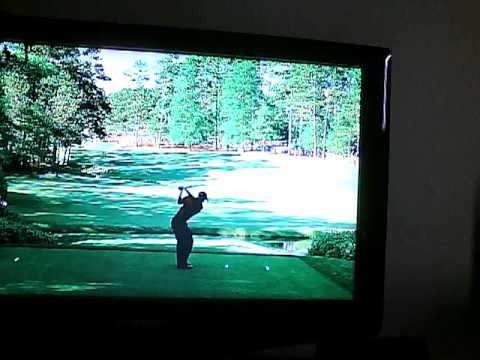 Be warned- the video above re-plays Tiger Woods unleashing his fury over his golf game with abusive, offensive language.
I'm not interested in getting into the whole sordid Tiger Woods' womanizing issue- I am, however, ready to start challenging the whole phenomena of using the name of our Lord Jesus Christ, as some kind of throw-away profanity. It doesn't really matter what the religious make-up of the blasphemer is, but it seems to me that when a Buddhist like Tiger Woods decides it is fair-game to throw out the use of Jesus' name in a derogatory way on National TV- well this should be a teachable moment.