The Passing of the Book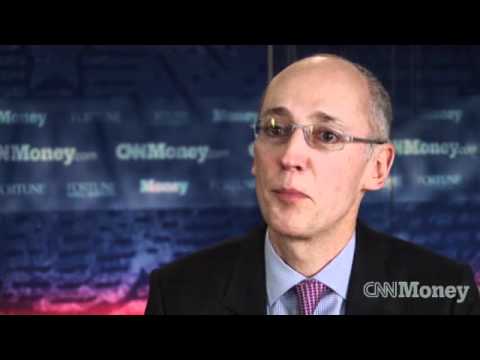 I do all of my research online, and increasingly most of my reading.  However, I am one of the children of the expiring age of the book, and therefore it is with sadness that I note this story:
After 244 years, the Encyclopaedia Britannica is going out of print.
Those coolly authoritative, gold-lettered reference books that were once sold door-to-door by a fleet of traveling salesmen and displayed as proud fixtures in American homes will be discontinued, company executives said.
In an acknowledgment of the realities of the digital age — and of competition from the Web site Wikipedia — Encyclopaedia Britannica will focus primarily on its online encyclopedias and educational curriculum for schools. The last print version is the 32-volume 2010 edition, which weighs 129 pounds and includes new entries on global warming and the Human Genome Project. →']);" class="more-link">Continue reading →