Terrorism
Well what do you know? Now that the election is over with unrepentant terrorist William Ayers admits to the New Yorker that his contacts with the "Obama circle", his words, continued until, once again his words, his name became part of the "campaign maelstrom". In a reissue this month of his memoirs Fugitive Days Ayers refers to Obama as a "family friend". Too bad America in the last election had a media that seemed largely unable to do anything other than recycle Obama campaign releases. It will be very interesting to see the role that unrepentant terrorist Ayers plays behind the scenes in an Obama administration.
A new net ad from the McCain campaign on the ties between Senator Obama and William Ayers, unrepentant terrorist.  Stanley Kurtz has done yeoman service in revealing the deep connections between Obama and a man who once declared war on the United States.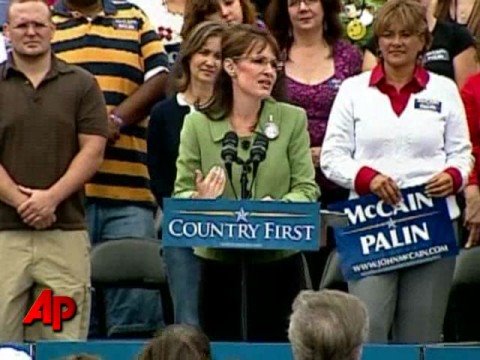 I live in a small town, Dwight, Illinois, about 35 miles southwest of Joliet.  It is a lovely place, about 4400 people, set in the midst of a sea of corn and soybeans.   My wife and I moved here in 1985 and have been very happy.  Soon after we moved to Dwight I joined the local Rotary Club.  There I met Jim Oughton and his brother Richard Oughton.  Both had served in WW2, Jim as a naval officer, and Dick as a marine fighter pilot.  They were also the two richest men in town, the scions of a family that had been the wealthiest family in town for well over a century.