Stoning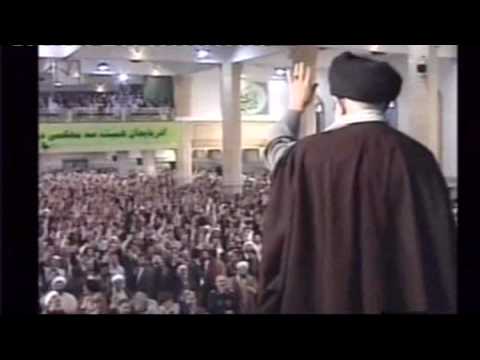 The head of Iran's High Council for Human Rights speaks out on stoning:
The hard-line chief of Iran's High Council for Human Rights, the longtime political operator and insider Mohammad-Javad Larijani, says the sentence of stoning against an impoverished mother of two accused of adultery stands, even though it is under a required review. 
In other words, 43-year-old Sakineh Mohammadi Ashtiani could still be buried up to her neck and pelted with small rocks until she dies because she was convicted of having sex outside of marriage.
Larijani, a well-connected regime loyalist, blamed the Western media for making a big deal out of nothing.
"Our judicial system cannot change its course because of Western attack and media pressure," he told the official Islamic Republic News Agency in a report published late Friday (in Persian). "The Western media's attack on the Islamic Republic of Iran comes under a pretext every time, and in recent years it is the instructions of the Islamic religious law that have been the target of their attacks."
No one's quite sure what's next for Ashtiani. Larijani said Ashtiani's sentence of death by stoning had not been rescinded, contradicting a statement issued Thursday by the Islamic Republic's embassy in London.
"Regarding this criminal, I must point out that first of all the punishment of death by stoning exists in our constitution but the esteemed judges issue this verdict on very rare occasions," said Larijani, whose brothers include the head of the judiciary branch and the speaker of parliament. "This case has passed its long procedure, and the defendant was first sentenced to 90 lashes and then, in another court, to death by stoning. The review of this sentence in currently underway."
Her lawyer said even if they halt the stoning, he's worried they'll put her to death by some other means. "We do not know which penalty will be substituted for stoning," her lawyer told Babylon & Beyond.
He said he's asked for her pardon four times, especially since no private individual is seeking her prosecution — just the government. "For the sake of the Islamic system and its reputation in the world, nobody should be stoned to death anymore," said Ashtiani's lawyer, Mohammad Mostafai. "If the judiciary branch is attaching importance to the prestige of the system in the world, then the stoning should be stopped." →']);" class="more-link">Continue reading →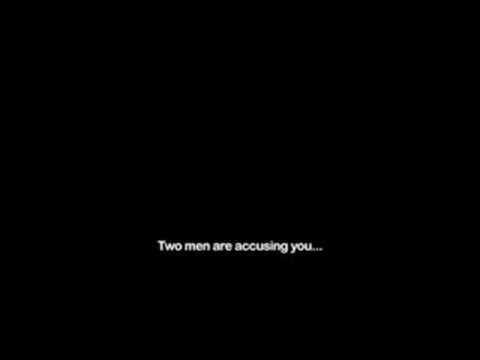 A bit repetitious of Darwin Catholic's earlier post on this subject, but I think this is a movie very much worth seeing.  Topical doesn't begin to describe the film The Stoning of Soraya M. that is opening this weekend.  Starring Shohreh Aghdashloo and James Caviezel, and based on the novel of the same name, the film describes in harrowing detail the story of the stoning of a young bride in Iran.  I would like to be able to say that such things do not really occur under mullah-ruled Iran.  Alas, such stonings are very much a grim reality.  Worthy of a Monty Python skit, stonings have been defended by the head of the Iranian Judiciary's Human Rights Committee.
→']);" class="more-link">Continue reading →