.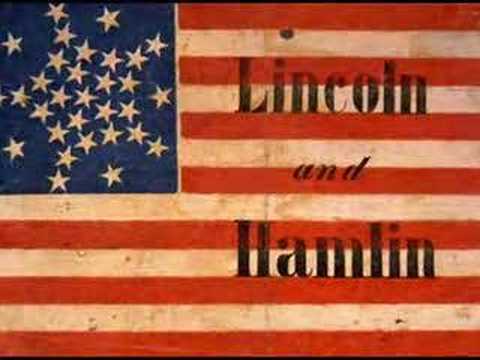 Lee Sigel has written a column for the Daily Beast in which he prays for the South to secede again:
Just think what America would look like without its mostly Southern states. (We could retain "America": they could call themselves "Smith & Wesson" or "Coca-Cola" or something like that.) Universal health care. No guns. Strong unions. A humane minimum wage. A humane immigration policy. High revenues from a fair tax structure. A massive public-works program. Legal gay marriage. A ban on carbon emissions. Electric cars. Stronger workplace protections. Extended family leave from work in case of pregnancy or illness. Longer unemployment benefits. In short, a society on a par with most of the rest of the industrialized world—a place whose politics have finally caught up with its social and economic realities.
I will not link directly to his post as I do not want to give him any hits for his mind-bendingly foolish scribbling.  As most of our faithful readers know, I am one of Lincoln's biggest fans in the Catholic blogosphere and my sentiments for the Union in the Late Unpleasantness are quite clear, but I must say if the South did secede today the new nation would have only one problem:  what to do with the hordes of Northern refugees, including me and my family, that would come flocking to live in Dixie.  As far as I can see the Southern states, much more so than most of the Northern states, would be a better fit for Lincoln today:
1.  They are Republican.
2.  They have a patriotism much more like Lincoln's than the blame America first attitude prevalent in too many of the power centers of the North.
3.  They are pro-business as Lincoln was throughout his political career.
4.  They do not believe that self government consists of breathlessly waiting for the latest edict from the Supreme Court and chanting:  Yes Masters.
5.  They have not legalized gay marriage.  A man like Lincoln who opposed polygamy would not have looked kindly upon that cause. →']);" class="more-link">Continue reading →