Same Sex Attraction
I am an alum of the U of I.  I obtained my BA in 79 and my JD in 82.  My wife is also an alum of the U of I, obtaining her MA in Spanish in 82.  Our eldest son will be entering the U of I as a freshman in August.  I therefore found the news that  Professor Kenneth Howell, an adjunct Professor at the University of Illinois, has been fired for teaching in a course about Catholicism  basic Catholic doctrine on homosexuality quite alarming: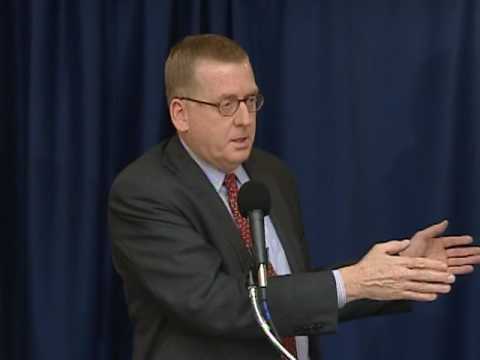 Back in 1979 I was one of the founding members of the Christian Legal Society at the University of Illinois.  Yesterday, the Supreme Court ruled 5-4 that the Hastings College of Law at the University of California was within its rights to deny recognition to the Christian Legal Society because the group requires that members agree, among other principles, that sexual activity outside of marriage between a man and a woman is sinful, and that members must be Christians.  Hastings contended that these principles violated the open membership policy of the university, in that it would discriminate against prospective members on the grounds of religion and sexual orientation.  Go here to read the decision.
Justice Alito, joined by Chief Justice Roberts, Scalia and Thomas, wrote a thought provoking dissent.
The proudest boast of our free speech jurisprudence is that we protect the freedom to express "the thought that we hate." United States v. Schwimmer, 279 U. S. 644, 654–655 (1929) (Holmes, J., dissenting). Today's decision rests on a very different principle: no freedom for expression that offends prevailing standards of political correctness in our country's institutions of higher learning.