Ralph Waldo Emerson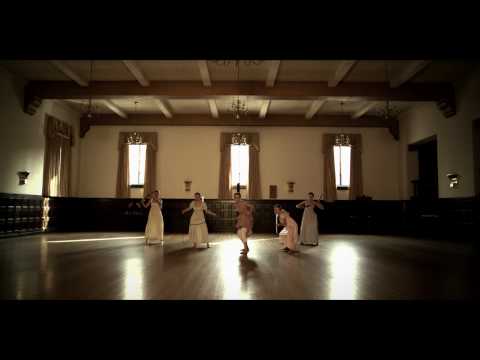 Two centuries today since the publication of Pride and Prejudice.  I confess that I have generally found Jane Austen to be a snore fest unless her text is enlivened, if that is the proper word when Zombies are involved, as in the above video.  Austen's books began to be published in America in 1832, although they made little impact with the general public until the latter part of the Nineteenth Century when the novelist William Dean Howells wrote several essays celebrating Austen as an author.
One of her most biting critics was Mark Twain.  A sample of his Austen tirades:
Jane Austen? Why I go so far as to say that any library is a good library that does not contain a volume by Jane Austen. Even if it contains no other book.
I haven't any right to criticise books, and I don't do it except when I hate them. I often want to criticise Jane Austen, but her books madden me so that I can't conceal my frenzy from the reader; and therefore I have to stop every time I begin. Everytime I read 'Pride and Prejudice' I want to dig her up and beat her over the skull with her own shin-bone.
Continue reading →
Hattip to commenter RL for finding this American Heritage article.
In 1864 the Reverend Elias Brewster Hilliard, a minister from Connecticut, at the request of a Hartford publisher, set out on the task of interviewing the seven surviving veterans of the American Revolution in the North, writing down their memories of the American Revolution and obtaining their views of the Civil War.  In 1958 American Heritage published a fascinating story on the results of these interviews, and the story may be read here.
The American Revolution is not normally associated with photography, but some elderly veterans of that conflict lived long enough to have their pictures taken by the then cutting edge technology of photography.  Some of the photographs were taken for the 1864 interviews.  Among the veterans pictured above is John Gray, the last surviving veteran of the Revolution.  He was born fittingly enough near Mount Vernon.  His father was killed at the battle of White Plains in 1776.  John joined up at 16 in 1780 and was present at Yorktown when Cornwallis' army marched by in surrender.  He died on March 29, 1868, age 104.  He was not among the veterans interviewed in 1864, and I assume he was overlooked.
How brief our history as an independent nation truly is!  Men who fought to give this nation birth lived to see the Civil War and the ultimate preservation of the nation.  The last surviving veteran of the Civil War, Albert Woolson, died in 1956 just six months before I was born in 1957.  We are still a very young nation. Continue reading →