Pro-Abort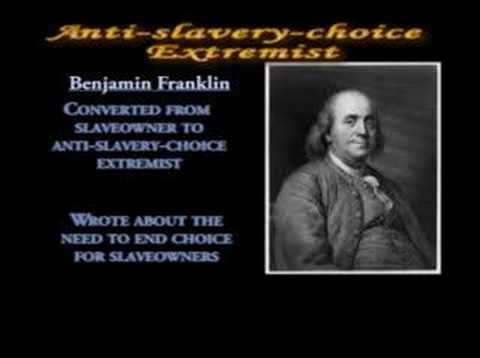 I never use the term "pro-choice" but always use the term "pro-abort" to designate those who are perfectly fine with the unborn having no legal protection from contract killing in the womb.  Here is an example of why I do so:
Melissa Clouthier, a conservative blogger, attended the panel and reported on how one member urged attendees to applaud women who had killed their unborn children in abortions:
In an act of public bullying, one of the three speakers, Darcy Burner of Washington (the others being Elizabeth Warren and Mazie Hirono of Hawaii), asked women who had had an abortion to stand up in front of other attendees. It was difficult to estimate the number of women as they were sprinkled through out the audience. They stood alone while Burner admonished the attendees to hold their applause.
Then Burner asked the others seated in the audience to stand and give these women a standing ovation. The audience complied enthusiastically. I sat during this spectacle.
Burner said,"If you are a woman in this room, and statistically this is true of about 1/3 of the women in this room, if you're a woman in this room who has had an abortion and is willing to come out about it, please stand up."
She continued, "Now, if you are willing to stand with every woman who is willing to come out about having had an abortion, please stand up." Nearly everyone stood.
Burner said, "This is how we change the stories in people's past. We need to make it okay for women to come out about the choices they make."
The left will say that they're not pro-abortion, they're pro-choice or they're pro-women. It was clear, though, that abortion itself was elevated as something good and something to be celebrated. The speaker and the audience was honoring women who had an abortion as though the action was an objectively good thing. Continue reading →
And they cried with a loud voice, saying:  How long, O Lord (holy and true) dost thou not judge and revenge our blood on them that dwell on the earth? Apocalypse 6:10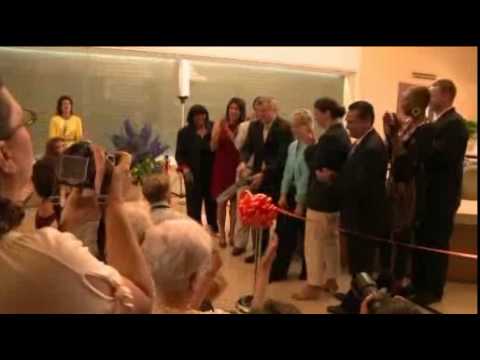 If you listen closely you can hear the attendants (which include the mayor of our fine city of Houston Anise Parker) at this "dedication" commenting on their newly "sacred and holy" ground. They are speaking of the largest abortuary in the United States.
If we are moving toward, or already in, a post-Christian civilization then should we be surprised that those who promote and support abortion and other anti-life policies impart a religious sheen on their actions?  After all, human sacrifice was present in almost all pagan religions to some extent with the Aztec sacrifices being among the most infamous.  These people are willing and proud worshipers of Baal and, unless we pray, fast and offer Masses in reparation for these sins, we will only allow this evil to grow and ever more innocents slaughtered at the altar of "Choice".