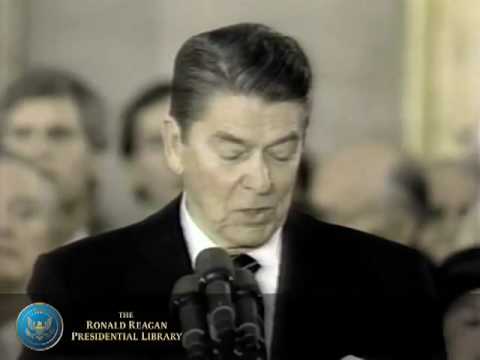 For some reason on this day I am thinking of a Presidential second inaugural, that of Ronald Reagan!  He summed up the theme of his Presidency well with this observation in his speech that day:
Four years ago, I spoke to you of a new beginning and we have accomplished that. But in another sense, our new beginning is a continuation of that beginning created two centuries ago when, for the first time in history, government, the people said, was not our master, it is our servant; its only power that which we the people allow it to have.
That system has never failed us, but, for a time, we failed the system. We asked things of government that government was not equipped to give. We yielded authority to the National Government that properly belonged to States or to local governments or to the people themselves. 
Here is the text of the speech of President Reagan 28 years ago:
Continue reading →