Paula Broadwell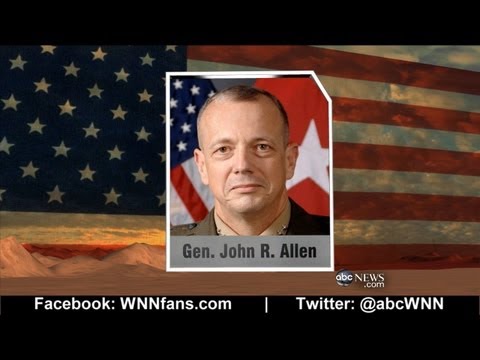 As scandals go, the Benghazi-Petraeus-Broadwell-Kelley matter is scaling the heights of the truly bizarre.  Here are the latest developments worthy of the pen of Flaubert.
1.  Jill and the G-Man-Allegedly the FBI agent in charge of the initial investigation of the anonymous e-mails purportedly sent by Paula Broadwell to Jill Kelley warning her to stay away from Petraeus, became infatuated with Kelley and sent her a photo of himself shirtless.  He was removed from the case supposedly when his higher-ups determined that his objectivity had been compromised.  (Do you think?)  He supposedly was the FBI whistleblower who contacted Republican Congressman David Reichert and Eric Cantor with  allegations that the government was dragging its feet on the case out of political considerations so that it would not surface before the election.
2. Jill and the Lawyers-Kelley has supposedly engaged the services of a high-priced lawyer and a PR flack.
The PR flack formerly represented Monica Lewinsky.  Now why should she need them?  Read on.
3.  Jill and the Marine-Marine Corp four star General John Allen is apparently under investigation for 20 to 30 thousand pages of e-mails and correspondence between him and Jill Kelley, the "unpaid social liaison" at MacDill Air Force Base in Tampa.  Allen is currently the commander of the International Security Assistance Forces in Afghanistan, effectively the commander in chief of American and Nato forces in that country.  Both Allen and Petraeus served at the base, home of Central Command for the Middle East, prior to Petraeus being put in command in Afghanistan in 2010. →']);" class="more-link">Continue reading →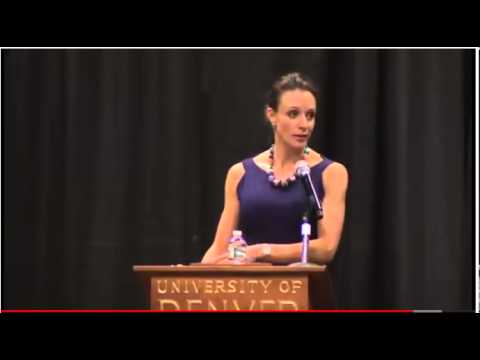 The truth about the Benghazi debacle keeps coming out drip by drip:
1.  Paula Knows-At the beginning of the post we see the alleged mistress of David Petraeus telling an audience at a symposium in late October this bombshell:
 "A group of Delta Force operators are very…the most talented guys we have in the military. They could have come and reinforced the consulate and CIA annex that were under attack," said Ms. Broadwell. "Now I don't know if a lot of you have heard this, but the CIA annex had actually had taken a couple of Libyan militia members prisoner and they think that the attack on the consulate was an effort to get these prisoners back. It's still being vetted."
This is the first I have heard about this.  Was Petraeus sharing highly classified information with his paramour?
2.  Video Schmideo-The above detail from the mouth of Broadwell makes nonsense of the administration claim that the Mohammed video caused this.  That was a lie and the Administration knew it was a lie.
3.  Libyan Prisoners-Libyan prisoners?  What sort of involvement is the administration getting us into in Libya?  The CIA has denied this, but right now I will take the word of the alleged mistress of the former CIA Director over that of the CIA flack who issued the denial. →']);" class="more-link">Continue reading →