Open Thread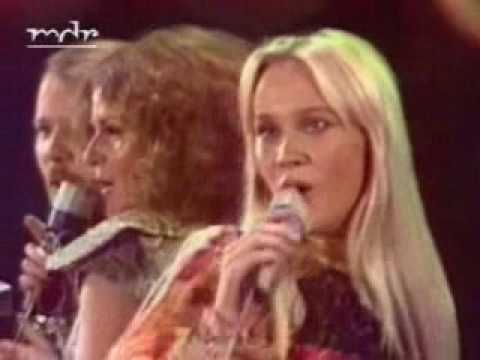 Well, Governor Walker won last night in Wisconsin, we have had more than two million visits to our website, and I am on vacation next week, so I am in a good mood!  Time for my ABBA guilty pleasure, and, besides, we haven't had an open thread in a while.   The usual open thread rules apply:  be concise, be charitable, and, above all, be entertaining!
We haven't had an open thread in a while, so here one is.  Be charitable, be interesting and have fun! Continue reading →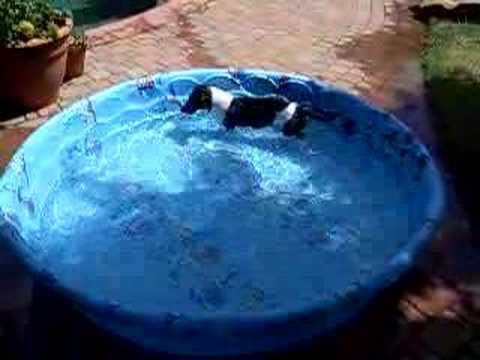 We haven't had an open thread in a while, so here we go.  The heat across most of the nation is unbearable, so blogging in air conditioned splendor is fairly attractive right now.  The temperature reached 100 degrees today at around 2:30 PM in Pontiac, Illinois as the family and I were driving back from Springfield, Illinois.  Thursday we will have more of the same.  Friday the temperature is expected to plummet all the way down to 90!  Time to dust off the winter coat!
One often hears polemics against the fact that our country is now dominated by the "service economy". It is one of those phrases that gives a strong impression, yet is oddly difficult to pin down.
If I may be indulged in an open-ended post:
1) How would you define the "service economy"? (with examples)
2) Is the service economy new, or merely expanded/changed, versus what you would consider a more traditional time? (Whether that is 100 years ago or 500 years ago.)
3) Is it a problem that the service economy is so large, and if so why?