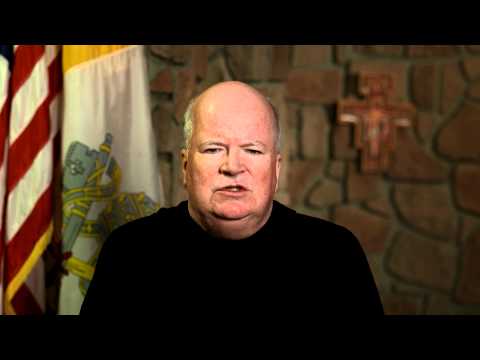 By this time I rather suspect that at least some of his campaign strategists, if not President Obama, are beginning to wonder if it was such a bright idea to pick a fight with the Catholic Church in an election year.  Ed Morrissey at Hot Air gives us the details on 43 lawsuits filed simultaneously around the country today attacking the HHS mandate as blatantly unconstitutional:
Today's Roman Catholic calendar lists May 21st as the feast day of St. Christopher Magallanes, a martyr killed for celebrating Mass during the Cristero War in Mexico. Perhaps Catholics today may want to recall St. Thomas More — the patron saint of lawyers, who was executed for refusing to agree to a mandate that gave Henry VIII the prerogative of defining religious expression in England.  Dozens of Catholic institutions filed lawsuits today against the Department of Health and Human Services over its mandate and its narrow definition of religious practice:
Catholic archdioceses and institutions filed suit in federal district courts across the country Monday against the so-called contraception mandate, claiming their "fundamental rights hang in the balance."

The plaintiffs include a host of schools and organizations, including the University of Notre Dame and the Archdiocese of New York. The lawsuits, though related, were filed individually.

The schools are objecting to the requirement from the federal health care overhaul that employers provide access to contraceptive care. The Obama administration several months back softened its position on the mandate, but some religious organizations complained the administration did not go far enough to ensure the rule would not compel them to violate their religious beliefs.
Kathryn Jean Lopez posts a brief statement from Timothy Cardinal Dolan, president of the US Conference of Catholic Bishops and one of the chief critics of the HHS mandate:
We have tried negotiation with the Administration and legislation with the Congress – and we'll keep at it – but there's still no fix. Time is running out, and our valuable ministries and fundamental rights hang in the balance, so we have to resort to the courts now. Though the Conference is not a party to the lawsuits, we applaud this courageous action by so many individual dioceses, charities, hospitals and schools across the nation, in coordination with the law firm of Jones Day. It is also a compelling display of the unity of the Church in defense of religious liberty. It's also a great show of the diversity of the Church's ministries that serve the common good and that are jeopardized by the mandate – ministries to the poor, the sick, and the uneducated, to people of any faith or no faith at all. →']);" class="more-link">Continue reading →