Nanny State
One of the more amusing aspects of living in contemporary America, if one likes one's humor fairly dark, is that the government is attempting to take over health care at the same time the wheels are coming off some functions of government that have been around for centuries.  That is your cue Post Office.
Inspector general David Williams, described as the "chief postal watchdog," said the U.S. Postal Service (USPS) will go out of business this year unless Congress bails it out.
 
In an interview with the Guardian, Williams said the postal service lost nearly $16 billion the last fiscal year, nearly $41 billion over the last five years, and has reached its $15 billion credit limit.
 
When asked if the USPS will need a bailout this year, Williams said: "Yes. The choices are that it would cease to exist or it would need a bailout."
 
Williams, whose agency audits the postal service, says Congress may have to help the postal service with its pension payments, which he says have put the postal service "in very serious trouble."
 
According to the Guardian, the USPS has "missed its last two payments into the benefit funds" and "has never made a single payment without having to borrow from the US Treasury. " Continue reading →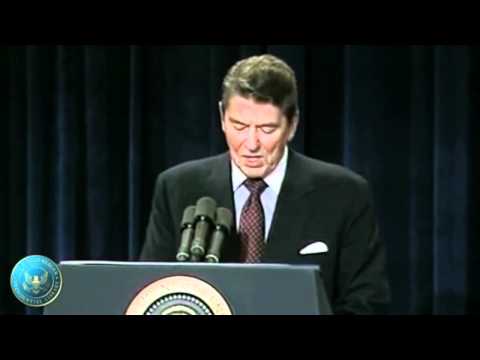 Of all tyrannies, a tyranny exercised for the good of its victims may be the most oppressive. It may be better to live under robber barons than under omnipotent moral busybodies. The robber baron's cruelty may sometimes sleep, his cupidity may at some point be satiated; but those who torment us for our own good will torment us without end, for they do so with the approval of their own conscience.
                                                                                             C.S. Lewis Continue reading →