Music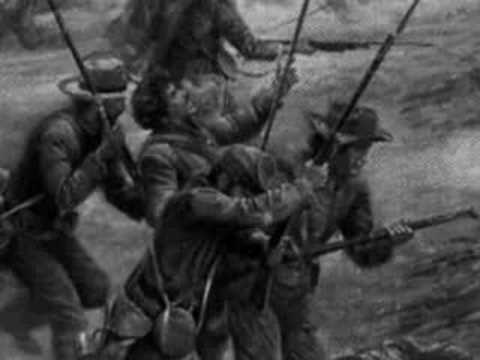 Something for the weekend.  The Battle Cry of Freedom was a popular song North and South during the Civil War.  Of course, they sang different lyrics to the song.  The Union version was such a favorite among the Union troops, that President Lincoln, in a letter to George F. Root, the composer, wrote:  "You have done more than a hundred generals and a thousand  orators. If you could not shoulder a musket in defense of your country, you certainly have served her through your songs."
For this Holy Night, O Holy Night sung by Renee Fleming.
This past Summer a conference took place on the shores of Lake Michigan on reinvigorating the use of Gregorian Chant in our liturgies.  The Reform of the Reform continues.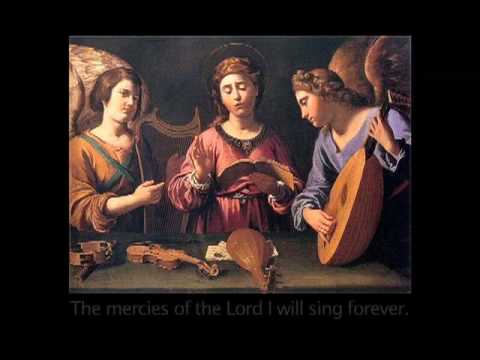 Deo gratias!
(Biretta Tip: New Liturgical Movement)
Something for the weekend.  In line with the Our Oldest Ally post earlier this week, the la marseillaise scene from Casablanca.
Tito and Donald have instituted a worthy tradition of posting music on the weekends here at American Catholic, and so as the weekend winds to a close I thought I would attempt by own contribution to the genre, though with a characteristically analytical slant.
I'm not sure how it is that one can say that a piece of music "sounds like" a particular country. And yet some pieces of music very clearly have a regional tone. For instance, Vaughan Williams orchestral music simply sounds like English countryside.
While I don't think I could describe what it is that makes something sound American, the following are some of the most American-sounding pieces of music that I know of.
Jerome Moross received an Oscar nomination for the score he wrote for Big Country, the outstanding 1958 western staring Gregory Peck, Charleton Heston and Burl Ives.

The movie itself is very much worth watching, and the score is one of my favorite movie scores. This video illustrates the main theme with scenes from the movie.
Something for the weekend.  Great music appeals to our souls as well as our ears and Mozart understood that perhaps to a greater extent than all but a few composers.  Eric M. Johnson explores the role of the Arts in his conversion here.
In my opinion Luciano Pavarotti's Ave Maria is one of the most well sung I've ever heard.  Andrea Bocelli just can't compare when singing Ave Maria.  Don't get me wrong, I'm a Bocelli fan, but Pavarotti is just much more masculine, vibrant, and lively when singing this particular rendition of Ave Maria.
Something for the weekend.  After the turmoil of the election I thought the Canon in D Major by Pachelbel was called for.
Something for the weekend.  From the Pirates of Penzance by Gilbert and Sullivan.  The song a Modern Major General was intended as a lampoon of Queen Victoria's best general Garnet Wolseley.  Wolseley found the song amusing and would often sing it for friends.