Music
A song for a Friday afternoon: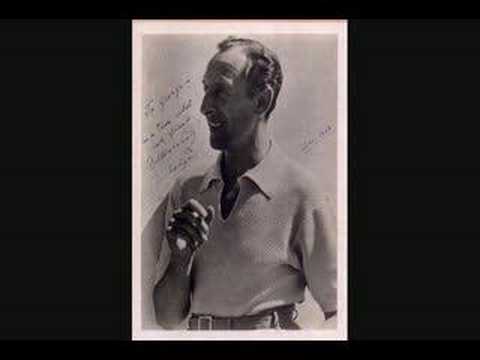 Something for the weekend.  Let's start getting in the mood for the Fourth with a little Sousa.  Stars and Stripes Forever performed by Vladimir Horowitz  in 1945.
Something for the weekend.  To Jesus Christ, Our Sovereign King.  The hymn was written by a German-American priest, Father Martin Hellriegel, in 1941, specifically to rebut the claims of the Third Reich with the eternal message of Christ.  Here is a great essay with the story behind the hymn.  I find this comforting.  Evil often has its hour in the sun, to strut and parade, but, inevitably, Christ is always the final victor.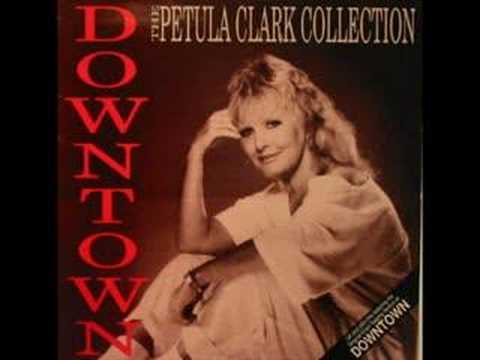 Something for the weekend. The endlessly talented Petula Clark singing Downtown.  This song got a huge amount of play in the mid-Sixties, and I enjoyed it immensely as a child.  Not great music, but certainly fun music.
Now compare and contrast with this recent version by Emma Bunton: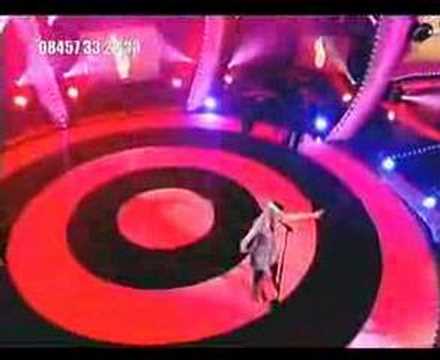 Myself, I prefer the older, less Spicey version, but perhaps I am mistaken?
While we're discussing classical music and objective beauty, it is perhaps time to address the phenomenon of the "babe violinist". No, I'm not talking about some kind of Vanessa Mae type with an electric violin and a wet t-shirt. I'm talking about women with real God-given gifts, musical and otherwise.
My own personal favorite is Hilary Hahn, here playing Franz Schubert's Der Erlkonig:
This is a perfect show-off piece, which allows you to hear just how good Ms. Hahn is. Her albums with Vaughn Williams' The Lark Ascending and her various Bach performances are all worth hearing.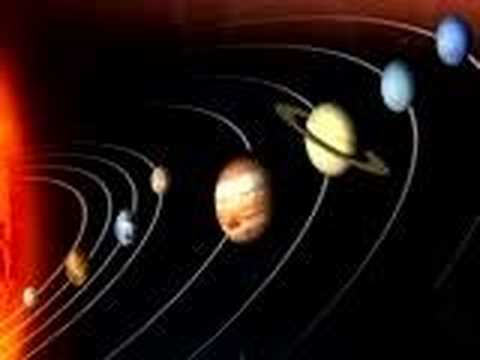 Something for the weekend.  Gustav Holst's Jupiter, the bringer of jollity, my favorite part of The Planets.  Some things become so popular that we tend to take them for granted.  I am afraid that is what has happened to some degree with The Planets.  It is a magnificent piece of music and places Holst in the top ten list of composers of all time in my estimation.
Since the blog has, of late, become the site of intense discussions on the quality of rock versus classical music, I think it's important that I as a classical music partisan take a music appreciation moment and recognize that while rock may in some ways be a limited genre compared to classical music, it is none the less capable of evoking deep and powerful human emotions, and many rock musicians are in fact very talented and deeply influenced by the classical masters:
Mad Men is an American Movie Classics (AMC) television drama series is set in the early 1960s at the fictional Sterling Cooper advertising agency on New York City's Madison Avenue.  The show centers on Don Draper (played by Jon Hamm), a high-level advertising executive, and the people in his life in and out of the office. It also depicts the changing social mores of 1960s America.  Mad Men has received wide critical acclaim, particularly for its historical authenticity and visual style.  Mad Men is the advertising term for people in the industry that work on Madison Avenue, ie, Madison Avenue Men shortened to Mad Men.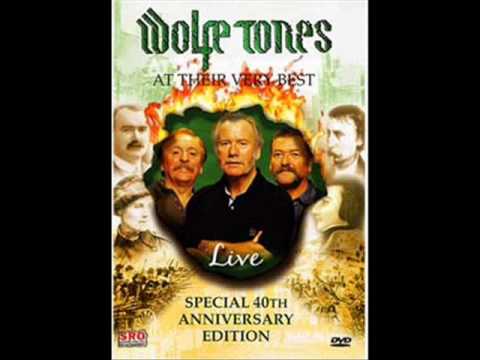 Something for the weekend.  For a wonder I am posting an Irish song about something other than rebellion against the British!  The incomparable Wolfe Tones singing The Hot Asphalt.  I trust this song will be appreciated by all who have ever worked on a road crew or who have ever had a family member who worked on a road crew.  It is tough work, necessary work, and, until this song, unsung work.  Here is another set of lyrics for the song.