Major Nidal Hasan
Hattip to Ann Althouse.  Major Nidal Hasan on November 5, 2009 at Fort Hood murdered 13 of his fellow soldiers and wounded 29 others.  Since that time his trial has been pending.  And pending.  And pending.  The latest development?  The military judge presiding over the case has been removed.  Why?  Because, pursuant to regulations, he ordered that Hasan be forced to shave his beard.
Although the military judge here stated that [Hasan's] beard was a 'disruption,' there was insufficient evidence on this record to demonstrate that [Hasan's] beard materially interfered with the proceedings," the unsigned ruling said.
"Taken together…. the decision to remove [Hasan] from the courtroom, the contempt citations and the decision to order [Hasan's] forcible shaving in the absence of any command action to do the same could leave an objective observer to conclude that the military judge was not impartial." Continue reading →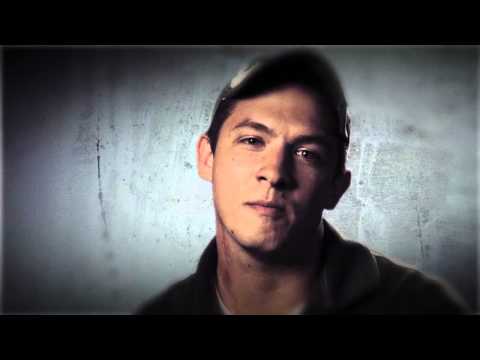 Hattip to Ed Morrissey at Hot Air.  Outraged victims and the families of the slain of the murderous rampage of Major Nidal Hassan at Fort Hood in 2009 have created the above video attacking the Obama's administration's denial that this was a blatant act of terrorism and labeling it work place violence.
A coalition of 160 victims and family members released a video Thursday detailing what happened at the Texas military base on Nov. 5, 2009, and why they believe it was a terror attack.
In "The Truth About Fort Hood," victims give testimonials about their experience and express their frustration at the government calling the incident "workplace violence."
They point out that the accused shooter, Maj. Nidal Hasan, consulted by email with top al-Qaida leader Anwar al-Awlaki about whether an attack against American soldiers was justified to "protect our brothers." Until his death in an airstrike in 2011, Yemen-based Awlaki was considered one of the United States' top enemies.
The shooting for Hasan "was his jihad," Staff Sgt. Alonzo Lunsford, who was shot five times that day, said in the video. Continue reading →