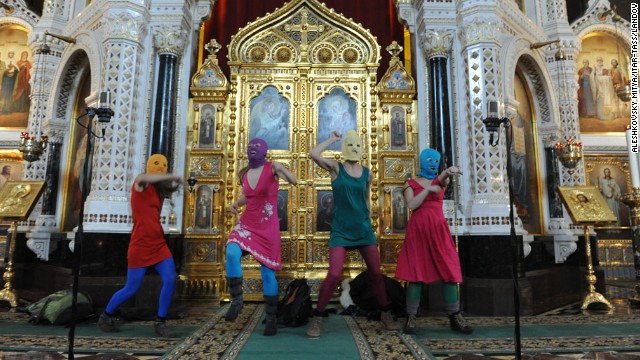 If you haven't heard, the libertarian Catholic Jeffrey Tucker has launched a salvo against libertarians he classifies as "brutalist." What does he mean by this? In his words:
In the libertarian world, however, brutalism is rooted in the pure theory of the rights of individuals to live their values whatever they may be. The core truth is there and indisputable, but the application is made raw to push a point. Thus do the brutalists assert the right to be racist, the right to be a misogynist, the right to hate Jews or foreigners, the right to ignore civil standards of social engagement, the right to be uncivilized, to be rude and crude…
This, in contrast to the libertarian "humanitarians" among whom Tucker counts himself, who believe that:
Liberty allows peaceful human cooperation. It inspires the creative service of others. It keeps violence at bay. It allows for capital formation and prosperity. It protects human rights of all against invasion. It allows human associations of all sorts to flourish on their own terms. It socializes people with rewards toward getting along rather than tearing each other apart, and leads to a world in which people are valued as ends in themselves rather than fodder in the central plan.
It would be difficult to deny that there are libertarians who enjoy crudeness its own sake. But it appears that Tucker doesn't really know what he wants. How can one favor the flourishing of "human associations of all sorts" and then complain about the ones that aren't sufficiently polite? Take this muddle of contradictions from the same piece:
So let's say you have a town that is taken over by a fundamentalist sect that excludes all peoples not of the faith, forces women into burka-like clothing, imposes a theocratic legal code, and ostracizes gays and lesbians. You might say that everyone is there voluntarily, but, even so, there is no liberalism present in this social arrangement at all. The brutalists will be on the front lines to defend such a microtyranny on grounds of decentralization, rights of property, and the right to discriminate and exclude—completely dismissing the larger picture here that, after all, people's core aspirations to live a full and free life are being denied on a daily basis.
Is this town not a "sort" of "human association" that is operating "on its own terms"?
Continue reading →