Klingons
I am on vacation this week with my family.  My internet connection in the coming week will range from intermittent to non-existent.  I will have posts for each day I am away on the blog, but if something momentous occurs, for example:  Elvis is discovered working at a Big Boy's in Tulsa, the Pope issues a Bull against blogging as a complete waste of time, or there is an alarming outbreak of common sense in the government, I trust that this post will explain why I am not discussing it.
Among other activities we will be attending the Gen Con Convention in Indianapolis, a pilgrimage the McClarey clan makes each year to renew our uber-Geek creds.  If any of you are close to Indianapolis and you have never attended, it is worth a drive to see tens of thousands of role players, board gamers and computer gamers in Congress assembled.  If nothing else you will go home reassured as to how comparatively normal you are.  Last year's attendance was in excess of 30,000 and there are multitudes of gaming related events.  A good overview of Gen Con is here.  Below is a Gen Con video from 2010 which gives a nice feel of the convention.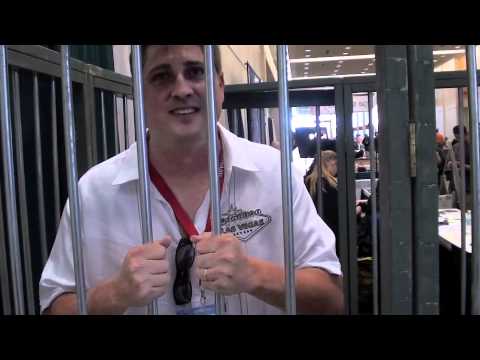 My wife and daughter participate in the live action dungeon at Gen Con.  Here is a trailer for True Dungeon 2011: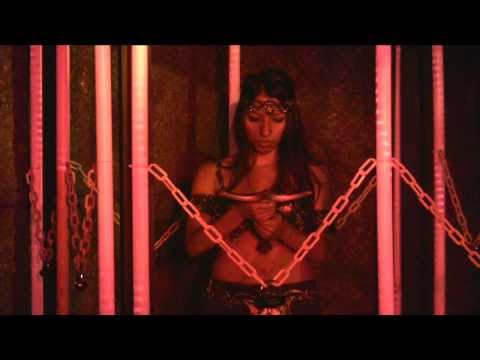 Continue reading →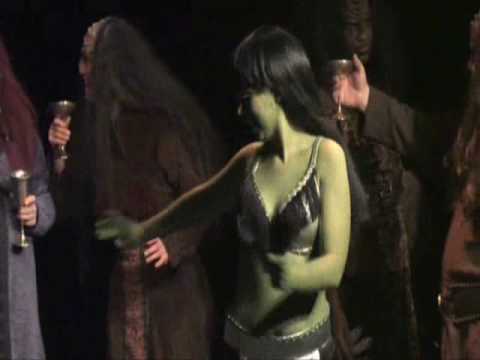 Hattip to Midwest Conservative Journal.  I enjoy Christmas traditions.  The Christmas Tree, singing Carols, wretched Illinois weather, hot coco, presents, watching several versions of A Christmas Carol, etc.  Perhaps the wildest version of a Christmas Carol is a Klingon adaptation of the timeless tale, presented, of course, in Klingonese.  The Wall Street Journal gives us the details:
CHICAGO—Across the country this week, productions of Charles Dickens' "A Christmas Carol" are warming hearts. In this city, one version poses this question: What if Charles Dickens were a Trekkie?
The answer runs an hour and 20 minutes and includes three fight scenes, 17 actors with latex ridges glued to their foreheads and a performance delivered entirely in Klingon—a language made up for a Star Trek movie.
"It's like an opera," says Christopher O. Kidder, the director and co-writer. "You know what's happening because you already know the story."
For those not fluent in Klingon, English translations are projected above the stage.
The arc of "A Klingon Christmas Carol" follows the familiar Dickens script: An old miser is visited on a hallowed night by three ghosts who shepherd him through a voyage of self-discovery. The narrative has been rejiggered to match the Klingon world view.
For starters, since there is neither a messiah nor a celebration of his birth on the Klingon planet of Kronos, the action is pegged to the Klingon Feast of the Long Night. Carols and trees are replaced with drinking, fighting and mating rituals. And because Klingons are more concerned with bravery than kindness, the main character's quest is for courage. Continue reading →