Jon Huntsman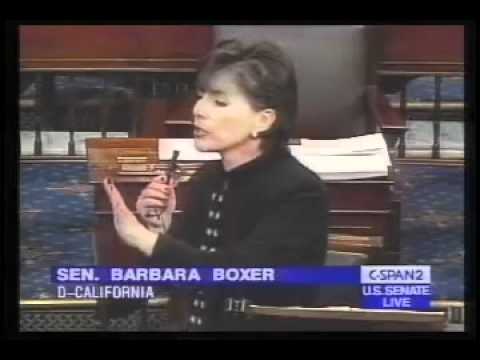 Rasmussen is first out of the gates with a national poll of the Republican candidates following Iowa.   Santorum has risen 17 points to 21% with Romney at 29%.  Gingrich is at 16% and Ron Paul is at 12%.  Jon Huntsman and Rick Perry are both at 4%.   Romney seems incapable of moving out of the twenties in any of the national polls on the Republican nomination.  Santorum has a lot of room to grow, and Romney seems to have hit a firm ceiling for his support in regard to the nomination race.
UPDATE 1-8-2012:  We have eliminated Ron Paul due to spamming issues.  If you feel the need to cast a vote for Ron Paul, please do s0 by leaving a comment.
John Bolton, Rudy Giuliani, Buddy Roemer, and Paul Ryan never announced their candidacy for the GOP nomination as some had speculated, so they have been removed from the TAC Poll.  In addition, Gary Johnson has removed himself from consideration the moment he accepted the Libertarian Party Nomination.  Herman Cain has suspended his campaign which is nothing more than preventing the inevitable.
Here's our latest poll so please vote in anticipation of the Iowa Caucuses (voting ends 7pm this Friday):