Joe Biden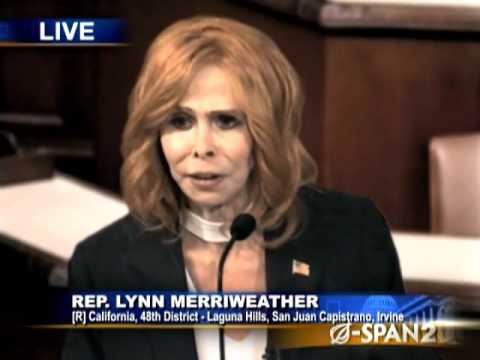 From the only reliable news source on the net, the Onion, although I am unsure as to why they ran this story.  Joe Biden, national clown and Veep,
 and Nancy Pelosi, aka Lying Worthless Political Hack,
, refused to comment on the story.  I would be willing to wager that this proposed tax will never be enacted into law.
Joe Biden, Veep-in-charge-of-public-amusement , continues his one man war against national gloom.  Hattip to Ed Morrissey at Hot Air. In regard to a question about the new Hudson river rail tunnel on June 8, Joe said, ""Look, this is designed, this totally new tunnel, is designed to provide for automobile traffic.  It's something, as you know, up your way, that's been in the works and people have been clamoring for for a long time."  The tunnel is solely for trains.
Hatip to Drudge Report.  Biden, that never failing source of unintentional humor in dark times, in addition to being Veep is apparently de facto Surgeon General based on this rather alarmist advice that he gave in regard to swine flu.  Perhaps he believes the swine flu is the crisis he warned about last year?
Update:  Dale Price at Dyspeptic Mutterings has more health tips from the Veep.
Well, somewhat to my chagrin I have to use the phrase "Biden was right" again.   With North Korea launching a missle that traveled 1900 miles before it crashed into the Pacific, Biden's prediction of an international crisis early in the Obama administration is coming true again, and this time I doubt if doing nothing will probably work either short term or long term.
The title of this post is probably the first and last time I will use that phrase.
You've done so much to advance the Culture of Death.
(Biretta Tip: St. John's Valdosta Blog)
Continuing in the spirit of good will following the inauguration, I thought I would take this opportunity to emphasize a matter on which President Obama and I appear to agree. Namely, if this video is any indication, he and I have a similar opinion of his Vice President.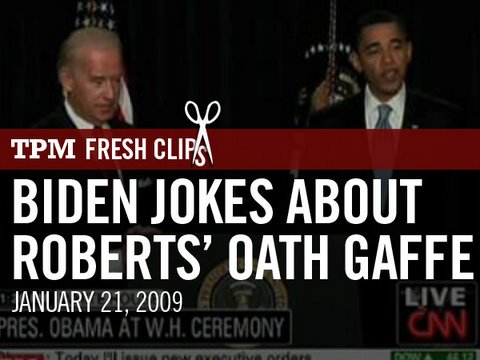 Joe Biden, Democrat candidate for Veep and human gaffe machine, dropped his unintentional comic relief personae and became very serious in a meeting of Democrat fund-raisers on October 19,  in Seattle, Washington.   He predicted that within six months of the election of Obama an international crisis would be generated to test the mettle of the young and untried President.