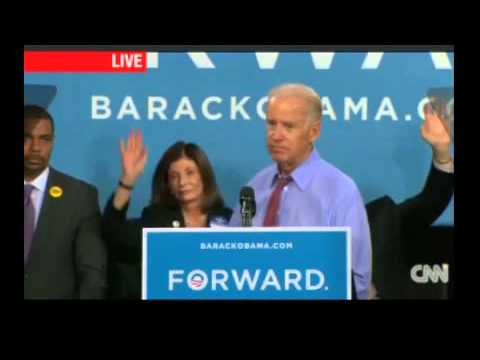 In the above video our beloved National Clown lauded our veterans who served in Iraq and Iran.  What do you think?
1.  Bone headed Biden being bone headed Biden.
2.  Give Joe a break, they both begin with I!
3.  Joe let the cat out of bag in regard to the October Surprise!
4.  Sure there was a war with Iran.  That is where "Blood and Guts" Biden got his brain injury!
5.  Biden was unable to plagiarize in his Geography course in college. Continue reading →