Government Lunacy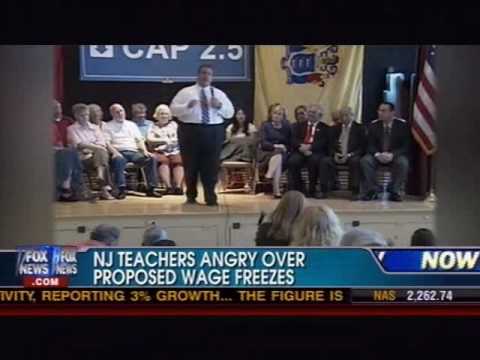 If we are going to get ourselves out of the morass of government debt in which we find ourselves, it will only be due to the efforts of men and women like Governor Chris Christie of New Jersey.
Yesterday he announced how he intends to lead New Jersey out of the fiscal wilderness:
As you all know, we have a fiscal crisis in New Jersey: a $10.9 billion deficit on a $29.3 billion budget.
→']);" class="more-link">Continue reading →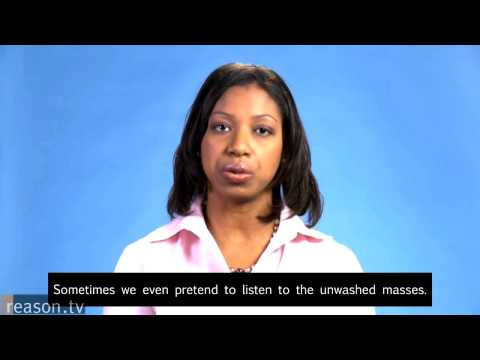 Much of what the federal government is doing under the current administration has a surreal quality to it.  So it is with the EPA  inviting people to submit videos for the following contest.
This video contest provided an opportunity for the public to explain federal rulemaking and motivate others to participate in the rulemaking process. Entrants created a short video, not exceeding 90 seconds in length, explaining why rules are important, why the average American should care about federal regulations, and how people can participate in the rulemaking process.
The E-Rulemaking Program and the U.S. Environmental Protection Agency's Office of Regulatory and Policy Management (EPA) are reviewing entries now and plan to announce decisions in June. Should a winning video be selected, it will be posted on Regulations.gov as well as the EPA Web site. If eligible, the winners will be awarded $2,500, as well. →']);" class="more-link">Continue reading →