Dry Humor
Many Americans have been accusing President Obama of steering the country away from democracy and towards a more autocratic form of government.  Well, Obama made a special televised message to the American people to address their concerns.Here is the video: [vodpod id=Groupvideo.3570303&w=425&h=350&fv=]I hope you enjoyed it!
(Biretta Tip: Noel Sheppard of NewsBusters)
Happy 25th Sunday of the year!
Ahhh, the fruits from the spirit in the sky of Vatican II!
Give us your opinion as to what has caused the celebration of the Mass to deteriorate since the Second Ecumenical Council (using Vatican II as a starting point, but not the cause).
You can only vote once, but you can choose more than one answer (on your first and only vote), so be careful!  Voting will end on Friday, September 25, 2009 AD.
Key:
Ad Populum = The priest showing his back to God while staring at the people.  Instead of facing God with the people (Ad Orientem).
Vernacular Liturgy = The liturgy of the Mass is celebrated in only the local language of the people instead of both the vernacular and Latin language.
(Biretta Tip: Catholic Cartoon Blog)
Miguel H. Diaz has been chosen by President Obama, peace be upon him, as the new ambassador to the Holy See.  The
secular media and Catholic Left has been hailing Mr. Diaz as a Rahner scholar and "pro-life" Democrat.  Jesuit Father James Martin of America magazine, who recently claimed that Obama is not pro-abortion, has praised Mr. Diaz for being a Latino, in addition to being a "faithful" Catholic and for receiving a degree from the University of Notre Dame.
Abbot John Klassen of St. John's Abbey had this to say about Mr. Diaz's Latino and theological credentials [emphasis mine]:
"He is a strong proponent of the necessity of the Church to become deeply and broadly multi-cultural [I guess we need priestesses to be more multi-cultural], to recognize and appreciate the role that culture plays in a living faith [sounds too much like a living, breathing constitution]. Born in Havana, Cuba [Being born in Havana, Cuba is a good start in creating his Latino credentials.], he is a leading Hispanic theologian in United States."
For those that question the wisdom and effectiveness of chaperoned dating this video is for you.
A biretta tip to Fr. John Zuhlsdorf for this wonderful piece of humor that he came across on Catholic Church Conservation.  When they stop believing in God, they call themselves modernists.  They being the Church of England but would also apply to many Catholic prelates and laymen here in the United States and around the world.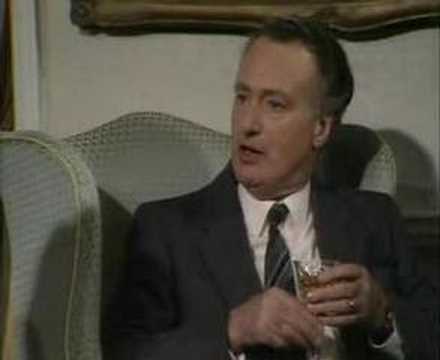 (Biretta Tip: Catholic Church Conservation via Fr. John Zuhlsforf)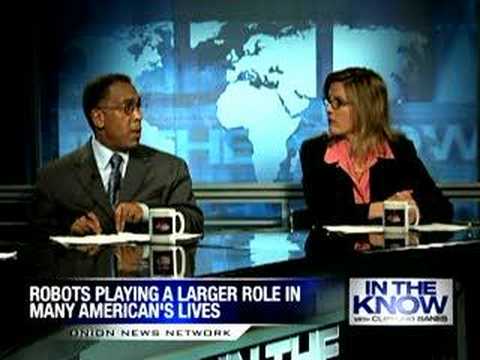 From the only reliable news source on the net, the Onion.  Normally I think the  Onion is on target, but this merely plays into human paranoia and robotophobia.  Life is not a Magnus Robot Fighter comic book where humans battle robots bent on nefarious schemes.  We are the masters, they are–Oops, I have to cut this short.  The roomba is telling me by issuing plaintive beeps that I need to clean its brushes.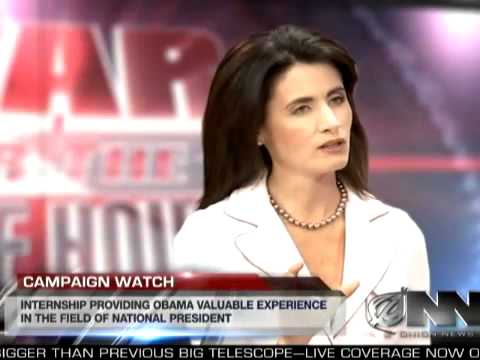 From the most dependable news source on the Internet, the Onion.  I missed this during the campaign for some reason.  Zapatero and Obama do seem to go together, and, as in the case of Obama and many Americans  in this country, many Spaniards are not convinced that Zapatero is good for Spain.  For the sake of the country, I hope it was one whale of an internship!
(Content advisory:  A bit of bi-partisan crudity at the very end.)