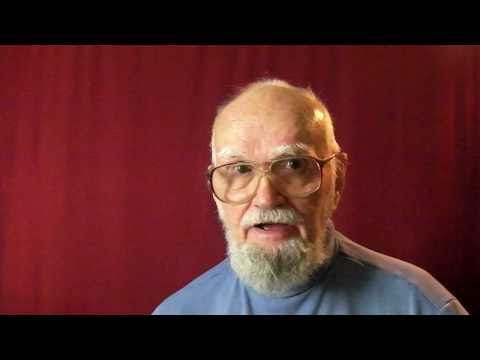 Well what do you know, a recent spate of articles has recognized what many of us have known for decades:  Overpopulation is a myth and an ever-increasing decline in births is a bitter reality.  Typical of these articles is one by Jonathan V. Last in The Wall Street Journal:
America's fertility rate began falling almost as soon as the nation was founded. In 1800, the average white American woman had seven children. (The first reliable data on black fertility begin in the 1850s.) Since then, our fertility rate has floated consistently downward, with only one major moment of increase—the baby boom. In 1940, America's fertility rate was already skirting the replacement level, but after the war it jumped and remained elevated for a generation. Then, beginning in 1970, it began to sink like a stone.
There's a constellation of reasons for this decline: Middle-class wages began a long period of stagnation. College became a universal experience for most Americans, which not only pushed people into marrying later but made having children more expensive. Women began attending college in equal (and then greater) numbers than men. More important, women began branching out into careers beyond teaching and nursing. And the combination of the birth-control pill and the rise of cohabitation broke the iron triangle linking sex, marriage and childbearing.
This is only a partial list, and many of these developments are clearly positive. But even a social development that represents a net good can carry a serious cost. Continue reading →