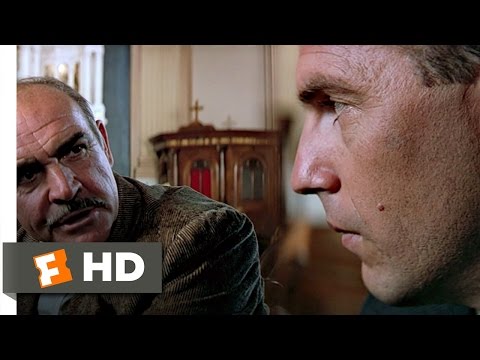 During World War II American soldiers from Illinois, when they mentioned they were from the Sucker State to a foreigner, would usually have the person making tommy gun shooting motions in response, since the only thing they knew about Illinois was that it had Chicago in it, and the only thing they knew about the city of broad shoulders and narrow brains was Al Capone.  Chicago and crime have gone together like the Cubs and losing for a very long time indeed.   Father Z notes that this long time association is becoming very troublesome indeed:
I saw this astonishing and yet not at all surprising piece by Rich Lowry.
But will anything useful be done about this?  Who wants to bet?
Chicago suffering social meltdown

For most of the country, July Fourth weekend means hot dogs, fireworks and relaxing time with family. In certain neighborhoods in Chicago, it means something very different. For the second year running, Chicago saw a spate of violence over the long holiday weekend that would generate headlines if it happened in Kabul.

"It's Groundhog Day here in Chicago" is how Police Superintendent Garry McCarthy put it. This year, the tally of shame was more than 80 people shot and 14 killed. Last year, a slightly longer July Fourth weekend — the holiday fell on a Thursday — saw 75 people shot and 12 fatalities.

The astonishing numbers underline how Chicago, despite recent progress on crime, is still a byword for gunplay and urban chaos. It is a city where life, at least among young men living in the most dangerous neighborhoods, is cheap.

Chicago's killings can't readily be interpreted through a racial prism, so they don't provoke gales of outrage from the nation's opinion-makers. Only very rarely do they become national causes, as in the heartbreaking case of 15-year-old Hadiya Pendleton, shot to death shortly after performing at President Barack Obama's inauguration last year.

Chicago saw its homicides soar from roughly 430 in 2011 to more than 500 in 2012, before it got them back down below 2011 levels last year, thanks to more aggressive policing. They are running slightly lower again this year, although they are still higher than in New York City, even though Chicago is a third of the size.

Why is Chicago the nation's murder capital? [BTW... Honduras, where Card. Rodriguez Maradiaga is prelate, is apparently the murder capital of the world.] Its officials always want [pointlessly] to talk about gun laws, and Superintendent McCarthy complained about their laxity after the latest shootings. This is bizarre, since Chicago has some of the strictest gun laws in the country, and has been slapped down in the courts for trampling on the Second Amendment in its zeal to make it all but impossible to own guns. Chicago is a running illustration of the cliche that if you ban guns, only criminals will own them. [Exactly.]

Gun laws are beside the point. The tony Chicago neighborhood of Hyde Park could have the same laws as gun-friendly Vermont and it would still be extremely safe. What Chicago is suffering from is not a random citywide phenomenon, but a specific, highly concentrated one.

Overall, according to Chicago magazine, the rate of nonfatal gunshot injury in Chicago was 46.5 per 100,000 from 2006 to 2012. But it was only 1.62 per 100,000 for whites. For blacks, it was 112.83 per 100,000. For black males, 239.77, and for black males aged 18-34, 599.65, or "a staggering one in 200."

A study by sociologist Andrew Papachristos shows that the shootings overwhelmingly occur among a small network of criminal offenders.

Chicago is grappling with the profound social breakdown of certain neighborhoods, where the two-parent family has been obliterated and where, too often, young men consider lawlessness the norm. It is here, as Heather Mac Donald of City Journal writes, that gang members define themselves not by "family, or academic accomplishments or interests, but ruthless fealty to small, otherwise indistinguishable, pieces of territory."