Catholic Bloggers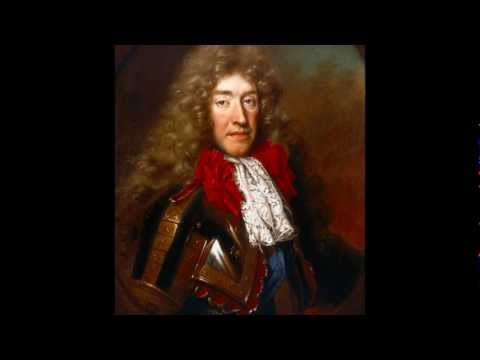 I have been roaming around Saint Blogs since 2003 and have become familiar with the work of most of the major Catholic bloggers.  Since the election of Pope Francis I have noticed a curious phenomenon, especially among Catholic bloggers who make their livelihood by hocking books, speaking before parishes, etc:    A  swift reversal of long held positions, combined with a sudden desire to denounce "reactionaries" and a new found respect for liberal Catholics.   No doubt such conversions are heartfelt and not merely time serving, transparent attempts to stay in lockstep with the powers that be.  However, if any such sudden conversions are not heartfelt, I dedicate this poem to them:
"In good King Charles's golden days,
 When Loyalty no harm meant;
 A Furious High-Church man I was,
 And so I gain'd Preferment.
 Unto my Flock I daily Preach'd,
 Kings are by God appointed,
 And Damn'd are those who dare resist,
 Or touch the Lord's Anointed.
And this is law, I will maintain
 Unto my Dying Day, Sir.
 That whatsoever King may reign,
 I will be the Vicar of Bray, Sir!
When Royal James possest the crown,
 And popery grew in fashion;
 The Penal Law I shouted down,
 And read the Declaration:
 The Church of Rome I found would fit
 Full well my Constitution,
 And I had been a Jesuit,
 But for the Revolution. Continue reading →
Published
Saturday, December 10, A.D. 2011
|
By
LarryD
(originally posted at Acts of the Apostasy)
…alternatively titled "You Really Wanna Know What I Think Of Patheos?"
Continue reading →