Bill Owens
For political junkies like me, tomorrow begins the political season for 2010 with gubernatorial elections in Virginia, New Jersey and the special congressional election in New York 23.    There is also a special congressional election in California 10, but that is in the San Francisco metro area and everyone, except for the Republican running, David Harmer,  believes that is going to be won by the Democrat, Lieutenant Governor John Garamendi, and I join in that consensus, although I suspect it might be surprisingly close.
In regard to the three competitive races, here are my predictions:
→']);" class="more-link">Continue reading →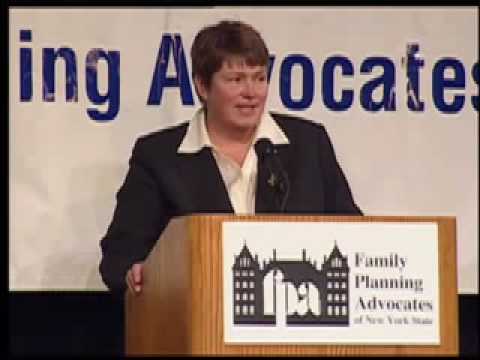 Take this with more than a grain of salt, since the Club for Growth supports him, but in the latest poll by the Club for Growth Doug Hoffman, the pro-life Conservative Party candidate  in the special election in the New York 23rd Congressional District endorsed by Sarah Palin and other Republican Party luminaries, leads with 31.3% of the vote to 27% for Bill Owens the Democrat and 19.7% for the pro-abort leftist Republican Dede Scozzafava., with 22% undivided.
→']);" class="more-link">Continue reading →