Biased Journalism
UPDATED BELOW
The vast JournoList conspiracy can be called over-heated rhetoric.
But then again, facts get in the way.
The liberal staff writer for the Washington Post, Howard Kurtz, agrees with me on the left-leaning JournoList:
To conservatives, it is a pulling back of the curtain to expose the media's mendacity.

To liberals, it is a selective sliming based on e-mails that were supposed to remain private.

But there is no getting around the fact that some of these messages, culled from the members-only discussion group Journolist, are embarrassing. They show liberal commentators appearing to cooperate in an effort to hammer out the shrewdest talking points against the Republicans — including, in one case, a suggestion for accusing random conservatives of being racist.

Tucker Carlson's Daily Caller site, which has been dribbling out the e-mails, drew fresh reaction Thursday with a piece about Journolist members savaging Sarah Palin. The former Alaska governor responded with a slam at the media's "sick puppies," saying she was confronted during the 2008 campaign by "hordes of Obama's opposition researchers-slash-'reporters.' " But the people making the most stridently partisan comments in the invitation-only group weren't reporters at all — they were out-of-the-closet liberals acting like, well, liberals.
→']);" class="more-link">Continue reading →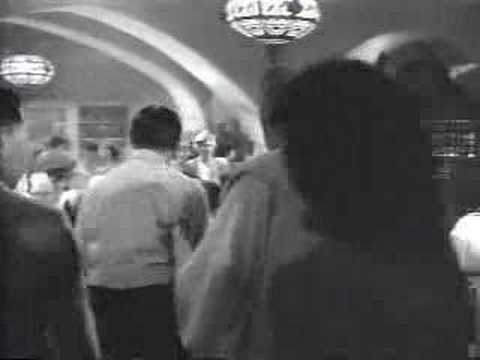 Hattip to Ed Morrissy at Hot Air.  The Washington Post hired David Weigel, who has previously come to the attention of this blog here,  to report to their readership on that strange group called American conservatives.  This small and obscure group, only 42% of the adult population of the US according to the latest Gallup poll released today and twice the number of self-identified liberals, was the focus of the reporting of David Weigel.  To my non-surprise, Weigel is now revealed in his own words to be a bitter Democrat partisan and uber-liberal:
Weigel was hired this spring by the Post to cover the conservative movement. Almost from the beginning there have been complaints that his coverage betrays a personal animus toward conservatives.  Emails obtained by the Daily Caller suggest those complaints have merit.
→']);" class="more-link">Continue reading →