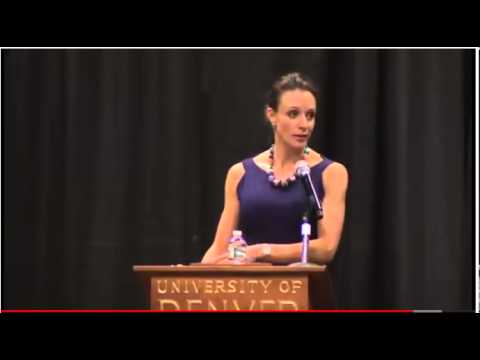 The truth about the Benghazi debacle keeps coming out drip by drip:
1.  Paula Knows-At the beginning of the post we see the alleged mistress of David Petraeus telling an audience at a symposium in late October this bombshell:
 "A group of Delta Force operators are very…the most talented guys we have in the military. They could have come and reinforced the consulate and CIA annex that were under attack," said Ms. Broadwell. "Now I don't know if a lot of you have heard this, but the CIA annex had actually had taken a couple of Libyan militia members prisoner and they think that the attack on the consulate was an effort to get these prisoners back. It's still being vetted."
This is the first I have heard about this.  Was Petraeus sharing highly classified information with his paramour?
2.  Video Schmideo-The above detail from the mouth of Broadwell makes nonsense of the administration claim that the Mohammed video caused this.  That was a lie and the Administration knew it was a lie.
3.  Libyan Prisoners-Libyan prisoners?  What sort of involvement is the administration getting us into in Libya?  The CIA has denied this, but right now I will take the word of the alleged mistress of the former CIA Director over that of the CIA flack who issued the denial. Continue reading →