Andrew Klavan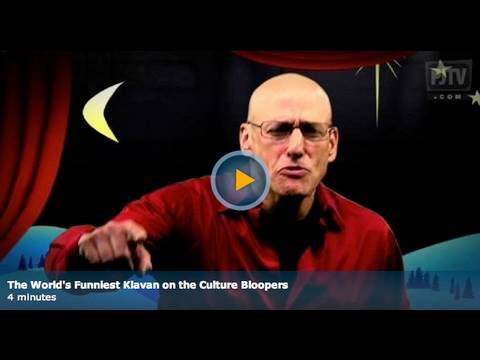 Ah yes, Klavan on the culture, in any organization bloopers do tend to happen, a thought that does occur to me whenever I race into my secretary's office saying I can't find a file that I need for court in the next half hour, only to have her go into my office and find the file immediately, usually on my desk and usually by where my right hand would have been.  Hmmm, perhaps my secretary of 26 years working with me might have some more colorful descriptive terms to apply to such errors on my party instead of bloopers.  Perhaps, at least on occasion, she might agree with Henry Fonda in this scene from Twelve Angry Men: Continue reading →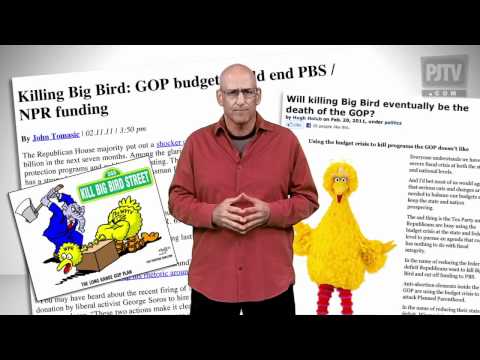 Well done Klavan on the Culture!  Back in the halcyon days of my youth we could get in three television stations, one of them fairly fuzzy, and radio consisted of about 10 stations that we could get clearly.  Why in an age of hundreds of tv channels and thousands of radio stations, internet access to endless sources of educational and entertainment videos, and internet radio does one thin dime go to National Public Radio or the Public Broadcasting system?  Politics.  Democrats know that NPR and PBS lean heavily to the left and find them useful auxiliaries. Continue reading →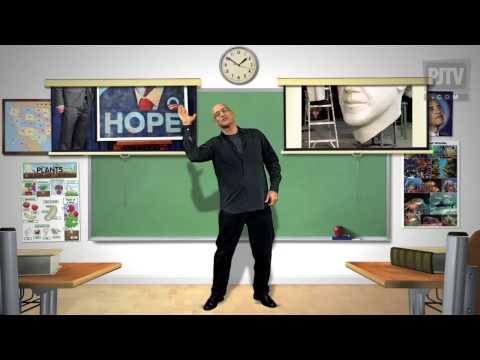 This Klavan on the Culture is from October 8, 2009.  What a difference two years have made in the fortunes of Mr. Obama, with his reelect number now down to 41%.  However, as a cautionary tale we should never forget the type of adulation received by this hack politician from Chicago during the election campaign of 2008 and the early days of his administration.
From Mark Morford, San Francisco Gate Columnist, on June 8, 2008:
Continue reading →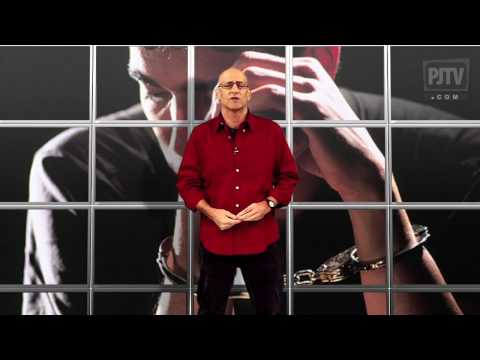 Right you are Klavan on the Culture!  Conservative talk show personalities do owe a great debt to one group which has contributed more to their success that any other group:  Liberals.   Many liberals, through their over the top hatred of dissenting views, helped give vast publicity to the figures they hated and thus helped launch their careers and continue to give them endless publicity.  So a round of applause for intolerant liberals!
Continue reading →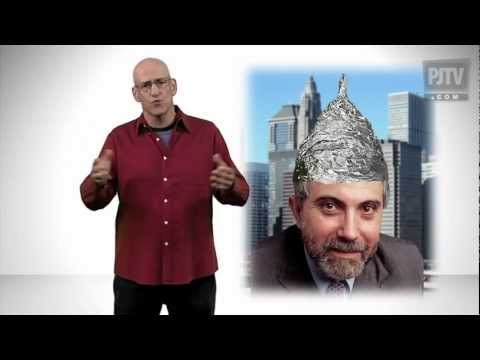 Right you are Klavan on the Culture!  If I may add to your list of tips for pundits:
4.     Do not pontificate on subjects that you are bone ignorant of.
5.     Remember that taking a middle course on an issue is not inherently going to be the correct course.
6.     Whatever else you do, try not to bore your readers or listeners. Continue reading →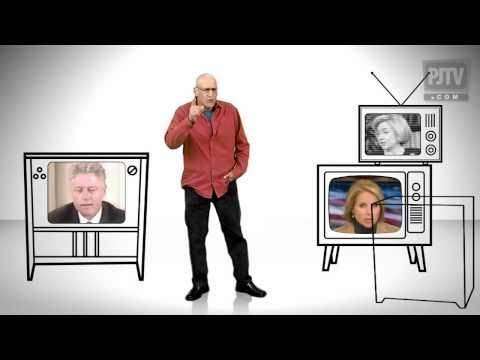 Ah, but Klavan on the Culture, Conservatives, because of their ideas, are by definition always uncivil, while Liberals are always civil, at least according to the Mainstream Media, also known as the Media fewer and fewer people pay attention to.  Ed Morrissey at Hot Air took a look at an example of this recently:
"Froma Harrop, a member of The [Providence] Journal's editorial board and a syndicated columnist, has been named president of the National Conference of Editorial Writers. The NCEW is a 64-year-old professional organization. Its members include editorial writers, editors, broadcasters and online opinion writers. One of its new missions, the Civility Project, endeavors to improve the quality of political discourse."–Providence Journal, April 15
Morrisey noted the above and then had this example of Harrop being civil in one of her columns:
"Make no mistake: The tea party Republicans have engaged in economic terrorism against the United States–threatening to blow up the economy if they don't get what they want. And like the al-Qaida bombers, what they want is delusional: the dream of restoring some fantasy caliphate. . . . Americans are not supposed to negotiate with terrorists, but that's what Obama has been doing. . . . That the Republican leadership couldn't control a small group of ignoramuses in its ranks has brought disgrace on their party. But oddly, Obama's passivity made it hard for responsible Republicans to control their destructive children. The GOP extremists would ask Obama for his firstborn, and he'd say, 'OK.' So they think, why not ask for his second-born, to which he responds, 'Let's talk.' "–Froma Harrop syndicated column, Aug. 2
That dig apparently annoyed Harrop, who responded on her own web site yesterday.  Her explanation is, to say the least, entirely self-serving, and she twists the definition of "civility" into knots in order to explain her double standard:
I see incivility as not letting other people speak their piece. It's not about offering strong opinions. If someone's opinion is fact-based, then it is permissible in civil discourse.  Of course, there are matters of delicacy, and I dispensed with all sweet talk in this particular column. And I did stoop to some ad hominem remarks, I'll admit. Continue reading →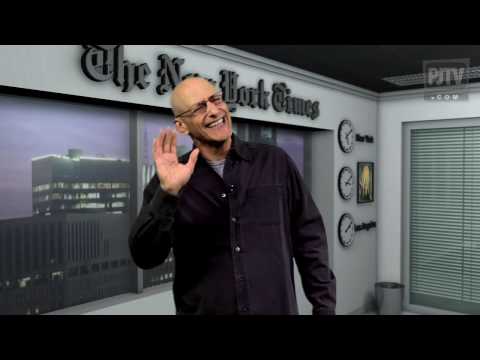 You are correct Klavan on the Culture!  The New York Times does have all the answers, and most of them are wrong!  Ad revenues for the print New York Times have been declining for years and the Old Gray Lady is about as profitable as a Soviet Tractor Plant circa 1986.  However, the Newspaper of Record has a plan.  It seems there is this thing called the internet, and the New York Times will get suckers subscribers to pay for access to New York Times content.
This was tried before by the Times and it  was a dismal failure, but this time it will succeed for sure!  And if it doesn't, the fish wrap industry is just waiting to be conquered!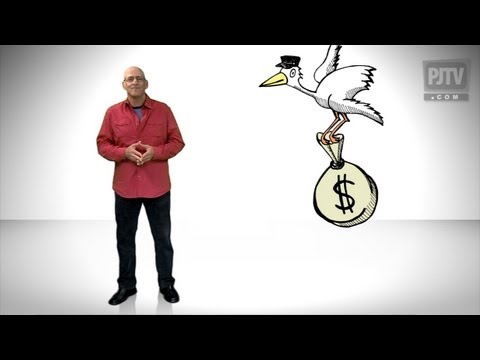 I take off my hat to you Klavan on the Culture for making the effort, but it will take more than that to get through to people who believe that infinite wealth can be produced by government fiat.  Exhibit A is a plan to solve the national debt, read all about it here, which is quite popular among the people who call themselves "the reality-based community".   Pixies, unicorn dust, Obama is a great President and the government is a cornucopia of infinite largesse: many leftists in this country would sooner see us do a replay of the Great Depression than give up such delusions.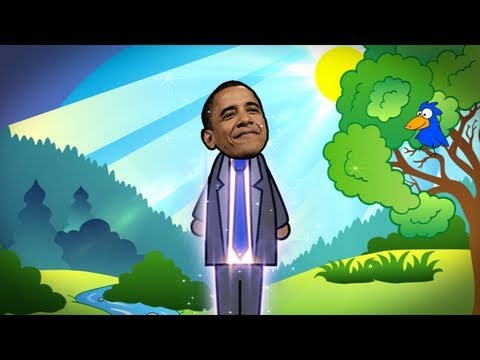 Right you are Klavan on the Culture!  I think that future historians will find the Obama years puzzling in that a large segment of the American population spent them resolutely denying the obvious:  that electing as President a politician from Illinois with little experience, few leadership skills, a reactionary adherence to government as panacea, and a pronounced hostility to the private sector, has been an unmitigated disaster for the country. Continue reading →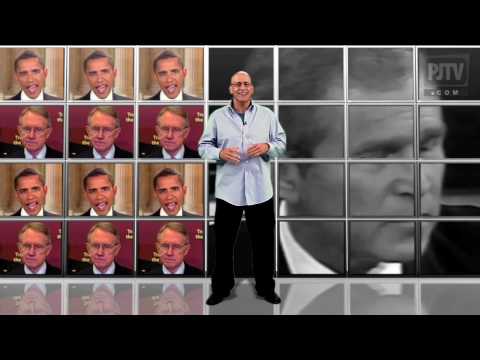 This Klavan on the Culture is from July 2010 and it is just as topical today.  The Obama years are an endless national Groudhog Day with a lousy economy, high unemployment and multiple wars being fought on autopilot, and a completely clueless Chief Executive who fails to do anything to change anything in a positive direction.  For a candidate who promised Hope and Change, Obama has delivered Despair and Stasis, the lost years of Obama.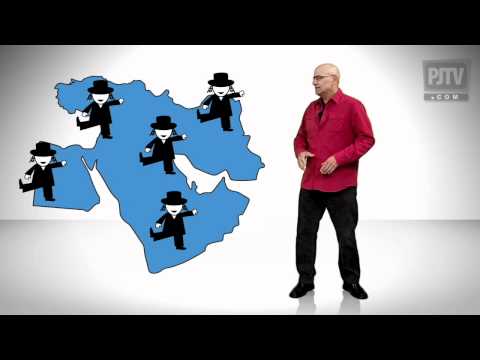 No, no Klavan on the culture!  Everyone knows that if the Jews would simply disappear the Arab world would become an oasis of peace and tolerance!  At least that is what I have been told over the years by numerous combox adversaries and correspondents.  Prior to becoming a blogger, I would comment on other Catholic blogs, and one of my favorits sites was Amy Welborn's Open Book.  After commenting there one day I received a lengthy e-mail from a correspondent who I responded to in a fisk format.  This correspondence occurred on April 17, 2007, and I thought that some of our readers might find it diverting:  Continue reading →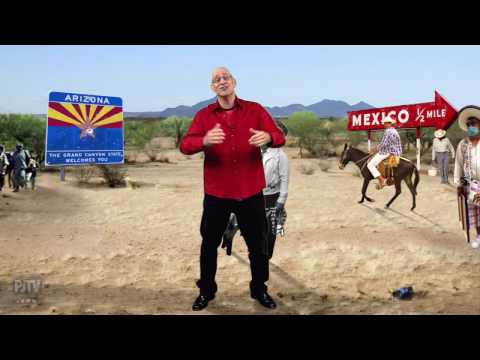 I don't know Klavan on the culture.  If only fascists support the Arizona law, there seems to be a lot of fascism going around since eight states are currently copying the Arizona law, even which that law is still enjoined by a Federal district judge.  Illegal immigration is down about eight percent in recent years however, due mainly to the truly lousy economy.  Obamanomics, it is good for something after all!