Andrew Klavan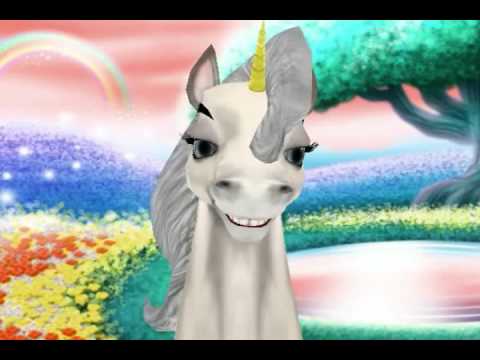 Andrew Klavan writes a column and notes reasons for optimism in our winter of discontent:
1. Fracking. As I've said before, Obama and the EPA will ultimately be splatter on the windshield of this progress. There's energy in them thar hills and eventually we're going to get at it, whether these luddite environmental knuckleheads like it or not. That means wealth, energy independence, jobs, power and a reboot of Dallas. Obama may be choosing decline, but the rest of the country may well choose prosperity and growth in spite of him.
2. Federalism. Around the country, conservative governors are taking action that could galvanize reform nationwide. Right-to-work laws, state budget cuts, reduced property taxes and creative approaches to education. As prosperity follows these practices — and abandons California and Illinois and other lagging states — they will gain credence with the general population and make political stars of the governors who supported them.
3. Reality is on our side. When I call Obama a reactionary, what I mean is that he adheres to a grievance-based socialist ideology he learned in college from professors who were probably old even then. As these academics die and go to hell for all eternity, up-and-comers may begin to notice that the poor suffer under left-wing programs and rise under the free market, that education improves under conservative guidance and gets worse under liberals, and that big business actually gets more entrenched and powerful under the left while the right helps the little guy thrive. That, after all, will be the off-beat, radical position, and academics love to be off-beat and radical as long as everyone around them is being off-beat and radical too. A new generation is already on the rise that understands entitlements are unsustainable and that freedom works. It won't be long at all before we begin to hear their voices in the mainstream. I hope. Continue reading →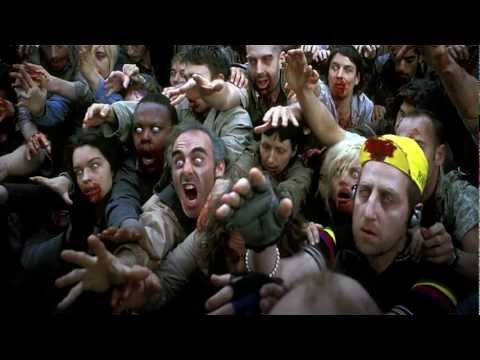 Ah the next four years are going to be so enjoyable.  When it comes to crony capitalism Adam Smith said it well:
"The proposal of any new law or regulation of commerce which comes from this order [that is, 'those who live by profit'], ought always to be listened to with great precaution, and ought never to be adopted till after having been long and carefully examined, not only with the most scrupulous, but with the most suspicious attention. It comes from an order of men, whose interest is never exactly the same with that of the public, who have generally an interest to deceive and even to oppress the public, and who accordingly have, upon many occasions, both deceived and oppressed it."
Milton Friedman was eloquent on the subject of government supporting private enterprises: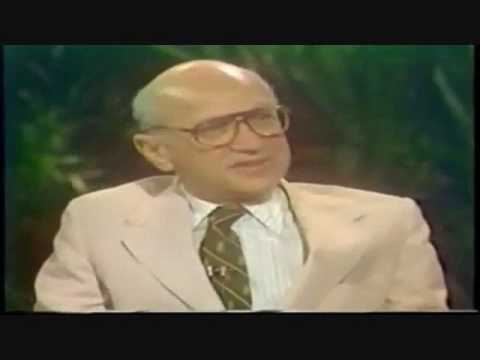 Continue reading →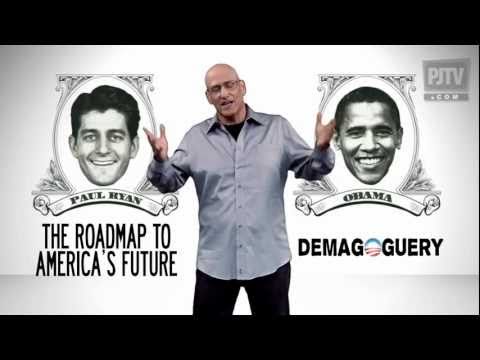 Andrew Klavan at City Journal explains how the media creation Obama ended with the debate this week:
The Obama of the imagination is the media's Obama. Out of their fascination with the color of his skin and their mindless awe at his windy teleprompted rhetoric, they constructed a man of stature and accomplishment. Now, with the White House on the line, they're waging an ongoing battle against the undeniable evidence that he has never been, in fact, that man. The result in these quadrennial autumn days has been media coverage of a fantasy election, an election in the news that may bear no relation whatsoever to the election as it is. Polls consistently skewed to favor Democrats in percentages beyond any reasonable construct of reality have left us virtually ignorant of the state of the race. Orchestrated frenzies over alleged gaffes by Mitt Romney have camouflaged an imploding Obama foreign policy, an Obama economy threatened by a new recession, and an Obama campaign filled with vicious personal attacks and lies.
Governor Romney's unprecedented dismantling of the president in their first debate—an encounter so one-sided it reminded me of the famous cartoon in which Godzilla meets Bambi, with predictable results—was surprising only for Romney's warmth and clarity. Obama's hapless fumbling, bad temper, and inarticulate inability to defend his record were actually thoroughly predictable. They were simply facets of the man as he truly is, unfiltered by the imagination of his media supporters: a man who has succeeded, really, at almost nothing but the winning of elections; a man who cannot distinguish between his ideology and life; a man who does not seem to know how the machinery of the world actually works.
Fantasy is a powerful thing, but reality will out. Perhaps by Election Day, the public will have awakened from the media's dream. Continue reading →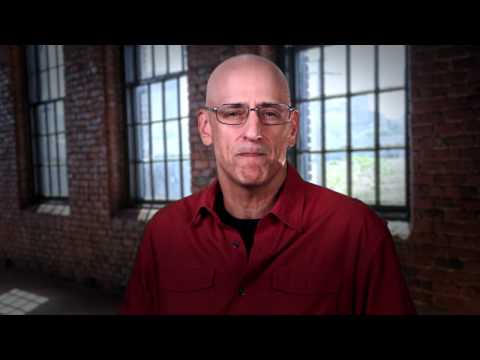 Thank you Klavan for explaining it all for us!  This clip from the right wing network CBS sums up our present economic condition quite nicely: Continue reading →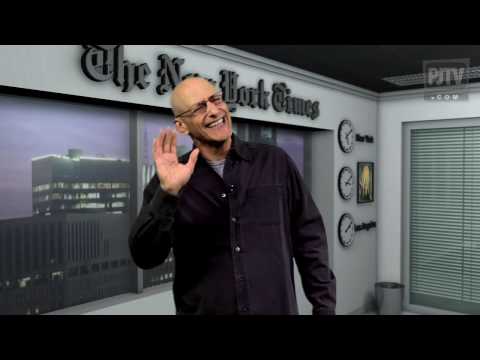 Arthur Brisbane was the Public Editor (ombudsman) for The New York Times.  In his last column he made this observation:
I also noted two years ago that I had taken up the public editor duties believing "there is no conspiracy" and that The Times's output was too vast and complex to be dictated by any Wizard of Oz-like individual or cabal. I still believe that, but also see that the hive on Eighth Avenue is powerfully shaped by a culture of like minds — a phenomenon, I believe, that is more easily recognized from without than from within.       
When The Times covers a national presidential campaign, I have found that the lead editors and reporters are disciplined about enforcing fairness and balance, and usually succeed in doing so. Across the paper's many departments, though, so many share a kind of political and cultural progressivism — for lack of a better term — that this worldview virtually bleeds through the fabric of The Times.       
As a result, developments like the Occupy movement and gay marriage seem almost to erupt in The Times, overloved and undermanaged, more like causes than news subjects.
In the same column Brisbane made the startling revelations that fire burns and water is wet.  Not really, but that would be on the same level of stating the bloody obvious. Continue reading →
I saw the film The Dark Knight Rises with my family last week.  I thought it went on too long, some of the various plot threads were confusing and the film required too much suspension of disbelief, above and beyond what is usually required in a superhero film.  It will not make my top ten list of favorite films for the year.  However, what is stunning about the film is that it conveyed fundamentally conservative messages.  Andrew Klavan tells us how, and the usual spoiler alerts apply: Continue reading →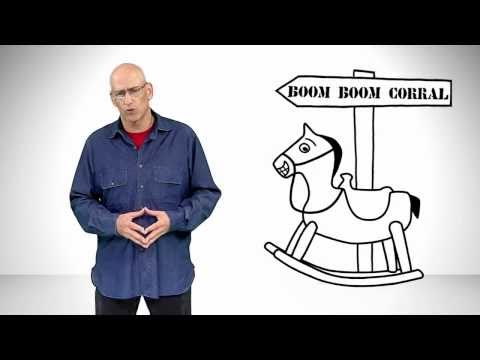 The ever insightful and hilarious Andrew Klavan put on his Jonathan Swift hat a few weeks ago and wrote a column in praise of gendercide:
The House of Representatives this past week fell short of the two-thirds majority needed to pass a bill banning abortion based on sex selection — sometimes called "gendercide" because it's usually aimed at exterminating baby girls. Most Republicans voted for banning gendercide, most Democrats against.
I have to say, I'm with the Democrats on this one. The Supreme Court has decided that aborting our children is a right enshrined in the Constitution. By what logic, then, do we withhold that right from people based on their motives for exercising it?
If a woman chooses to snuff out her unborn child because it's retarded or handicapped or female, who are we to say her nay? How would we even know why she's doing it? Are we going to interrogate her? Administer a lie detector test? And what happens when our genetic testing capabilities improve? Are we going to stop her from aborting a child who is genetically destined to be gay? Or unintelligent? Or untalented? Or freckled? Of course not. How could we? As MSNBC host

Alex Wagner

said, praising the House Democrats' decision, "It's about a woman's right to choose!" Continue reading
The Road we Traveled is an Obama campaign video directed by Davis Guggenheim who directed Al Gore's mendacious An Inconvenient Truth, and narrated by Tom Hanks, taking a break apparently from starring in Catholic bashing Dan Brown flicks.    The film gets the Science Fiction Mystery Theater 3000 commentary from Andrew Klavan and Bill Whittle in the video above.  The Obama campaign should thank Whittle and Klavan:  at least someone will actually watch this piece of agit-prop drek now.