Tim Shipe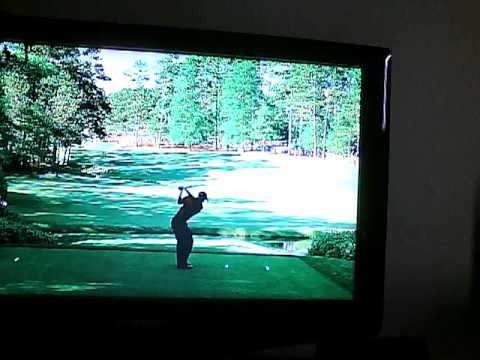 Be warned- the video above re-plays Tiger Woods unleashing his fury over his golf game with abusive, offensive language.
I'm not interested in getting into the whole sordid Tiger Woods' womanizing issue- I am, however, ready to start challenging the whole phenomena of using the name of our Lord Jesus Christ, as some kind of throw-away profanity. It doesn't really matter what the religious make-up of the blasphemer is, but it seems to me that when a Buddhist like Tiger Woods decides it is fair-game to throw out the use of Jesus' name in a derogatory way on National TV- well this should be a teachable moment.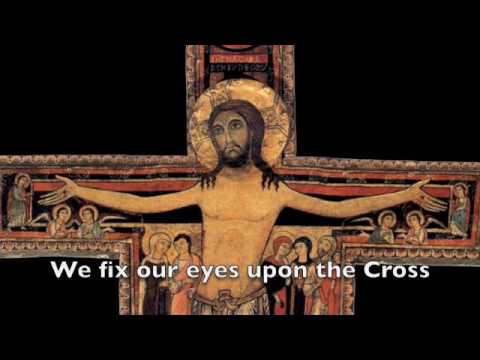 If we are going to be Catholic spokesmen going public with our views, we have to pay special attention to our spiritual lives. I can see how easy it is to get bogged down in the blogosphere in the mire of negativity, in heated exchanges like we never encounter in our normal daily lives- like before in the days before the internet.
The God of Scripture- the Blessed Trinity- is such a compelling Mystery- a total All or Nothing Proposition- I can't believe that we try to put this God on trial all the time- we try to use Him when all else fails or we make light of Him when all is well. I have come into the "All" phase of the spiritual life- like being husband and father- it is now cemented in my soul- it cannot be otherwise unless I somehow lose my mind, lose my heart, and thus lose my humanity and soul- God forbid I ever stray from Jesus' Way for even a minute- I have known Lightness and Darkness- why I ever chose blindness I cannot say- some combination of youth's folly and demonic persuasion coupled with a weak will and underdeveloped intellect- perhaps that explains much of it.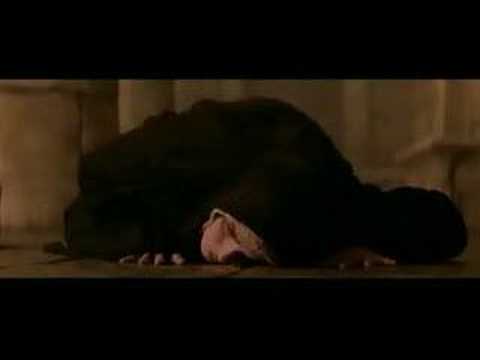 "22. Today the picture of development has many overlapping layers. The actors and the causes in both underdevelopment and development are manifold, the faults and the merits are differentiated. This fact should prompt us to liberate ourselves from ideologies, which often oversimplify reality in artificial ways, and it should lead us to examine objectively the full human dimension of the problems."  Pope Benedict XVI  Caritas in Veritate Continue reading →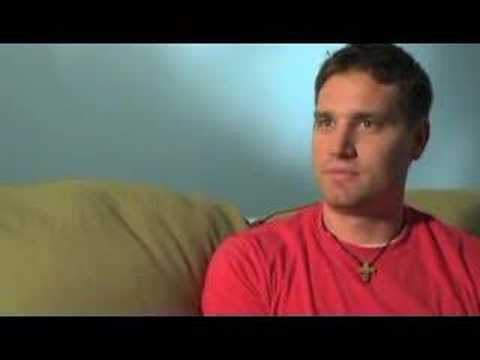 As my daughters get closer and closer to the age of temptation and exploitation- I am ready now to stand up to the dominant culture of casual sex- I don't know when it was that Dads abandoned their daughters to the so-called sexual revolution- but I'm the Dad now and the girls-as-sex-objects mainstream culture is the Enemy- I'm not abandoning my girls -not now, not ever.
I will be posting more such helpful videos which I am using in my high school religion classes- we must get the word out through the teen ranks. Our young people are being tossed to the wolves into a mass media culture that celebrates porn/womanizers/pimps as comic figures/cougars and other soul-numbing influences. In my own lifetime, I've seen the damage done from the Playboy to Penthouse to Hustler to Anything Goes Internet Porn downward spiral.  I am looking to start a movement of Dads to begin protesting outside the ubiquitous strip clubs- to claim some public space where real men educate the public about the real dignity of women. If we don't want our daughters to grow up to be  perceived as mere sex objects, then we need to evangelize the Culture.
There is only One World, but there is a big dividing line between those who are comfortable, happy, healthy, and safe, and those who are in pain, miserable, sick, and in danger. We cross the lines involuntarily at times- but we can also choose to cross over for periods of time from the happy place to the places of sorrow. This is being poor in spirit, this is compassion, this is prayer, this is where we love our neighbor as ourselves, where we love our enemies, where we develop our Christ-likeness. We cross over not because we have to, but because we choose to love.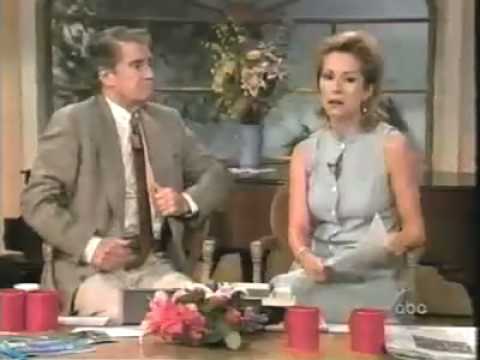 I don't believe any good Catholic would say they are happy with the situation of so many sweatshops operating in China et al.  The problem is what to do (or not do) about it.  I am giving my students a research project premised on a single sentence- "How can I avoid buying sweatshop products?".  We are simultaneously studying the good Pope Benedict XVI's "Caritas In Veritate"- specifically paragraphs #21, 22, 25, 27, 35, 36, 37, 38, 40, 41, 44, 48, 49, 51, 60, 63, 64, 65, 75, and 76. You can follow along at home!
Watching the wrenching news from Haita has been tough but necessary viewing.  I couldn't help but notice a lot of stories of Christian missions rescuing Haitian orphans to bring them to adoptive parents here in the U.S. I also noticed that the Christian adoptive parents crossed over any racial dividing lines and were intensely bonded to these suffering children. In the Christian universe there truly is no more black or white, male or female, in the arena of human dignity.
Last night I was exercising and flipping through the channels and saw Mel Gibson on the Jay Leno Show- very disturbing stuff.  He joked about having a lot of off-color jokes, he offered up some profanity to quote some girls he ran into while filming in Boston. To top it off he promised Leno that if and when he decides to get married again he would announce it first on Leno's show.
"17 And if Christ has not been raised, your faith is futile; you are still in your sins. 18 Then those also who have fallen asleep in Christ are lost. 19If only for this life we have hope in Christ, we are to be pitied more than all men." (1 Cor 15:17-19)
Lukewarm means death to the spirit, death to the Church, death to Hope. It is often disguised as a worldly contentedness which seems to suffice until tragedy strikes- then you know you should've given your all – instead of taking the ones you love for granted, instead of assuming that Christ is ok with lip service comm…itments- if you want it All, you have be ready to give your all. I've been down that Half-Assed Christian path, and it is a loser. Who wants a half-assed husband, a half-assed father, a half-assed teacher, a half-assed disciple of Love and Truth???? Well, not my wife, not my children, and not my Lord Jesus Christ- my students don't seem to care most of the time but that doesn't mean the seeds I'm planting are a waste of my efforts. Spending your time spreading love and truth is never a waste of time.