A Republican Defeat?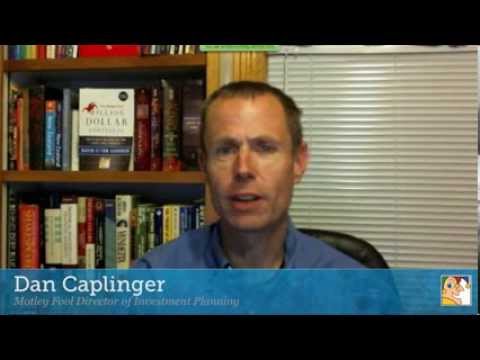 From a conservative Republican perspective there seems to be little good from the outcome of the shutdown fight.  ObamaCare remains funded, and that was the chief goal that concerned most conservative Republicans.  However, sometimes it is a good idea to take a look at an event from the eyes of an adversary.  Here is what things look like to liberal Peter Beinart at The Daily Beast:
9 Responses to A Republican Defeat?