Schadenfreude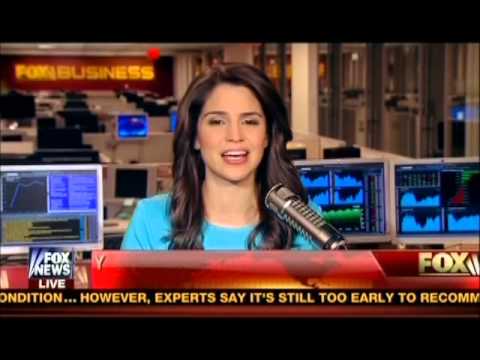 I really do think that the average Obama voter really did believe that Obamacare would lead to lower health insurance prices, except for mean rich Republicans perhaps.  Many of them are now learning just how wrong they were:
Cindy Vinson and Tom Waschura are big believers in the Affordable Care Act. They vote independent and are proud to say they helped elect and re-elect President Barack Obama.
Yet, like many other Bay Area residents who pay for their own medical insurance, they were floored last week when they opened their bills: Their policies were being replaced with pricier plans that conform to all the requirements of the new health care law.
Vinson, of San Jose, will pay $1,800 more a year for an individual policy, while Waschura, of Portola Valley, will cough up almost $10,000 more for insurance for his family of four.
********************************************
But people with no pre-existing conditions like Vinson, a 60-year-old retired teacher, and Waschura, a 52-year-old self-employed engineer, are making up the difference.
"I was laughing at Boehner — until the mail came today,"
 "I really don't like the Republican tactics, but at least now I can understand why they are so pissed about this. When you take $10,000 out of my family's pocket each year, that's otherwise disposable income or retirement savings that will not be going into our local economy."
Both Vinson and Waschura have adjusted gross incomes greater than four times the federal poverty level — the cutoff for a tax credit. And while both said they anticipated their rates would go up, they didn't realize they would rise so much.
"Of course, I want people to have health care," Vinson said. "I just didn't realize I would be the one who was going to pay for it personally."
Go here to read the hilarious rest at the San Jose Mercury News.  One of the favorite expressions of my late father was "there ain't no such thing as a free lunch."  It was fairly obvious that for Obamacare to even sort of work it would need much higher insurance rates for the young and for the  healthy to subsidize the old and sick.  This was exacerbated with all the required coverage, no restrictions on pre-existing conditions, kids on health insurance until 26, and all the other pricy mandates on health insurance.  This has been known and obvious for for years, but the members of the Obama cult and the low information voters chose to ignore it.  Few things in life are more expensive than willful ignorance as many Obama voters are beginning to find out.
8 Responses to Schadenfreude