Twisted Trailers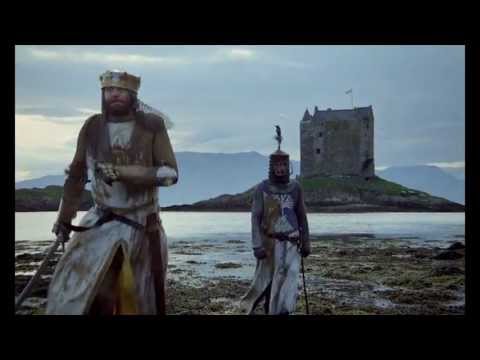 I love fake trailers that completely twist a movie and the above is a fine example of the genre:
Don't run away! This modern trailer recut for "Monty Python and the Holy Grail" is just about the most awesome thing that happened on the Internet this week. Because, come on. It's not every day that someone goes and makes "Monty Python and the Holy Grail" seem like a high-budget medieval Jerry Bruckheimer blockbuster. (Instead of, you know, just a bunch of guys running around Scotland with coconuts.) Kudos to Stefane Bouley for putting this gem together and for nearly resisting the temptation to include any humor. 
Another example:  Can the world survive Rambo, the Musical?
Perhaps as a double bill with Jaws:  The Disney Version?: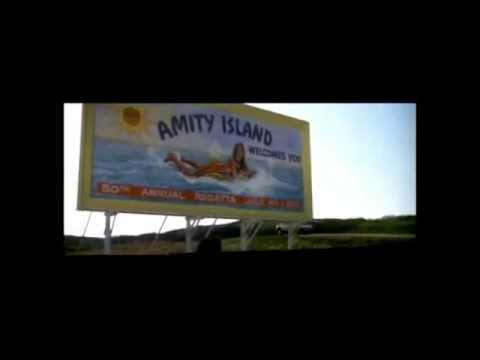 Too much sweetness and light?  Time for Willie Wonka The Horror Movie: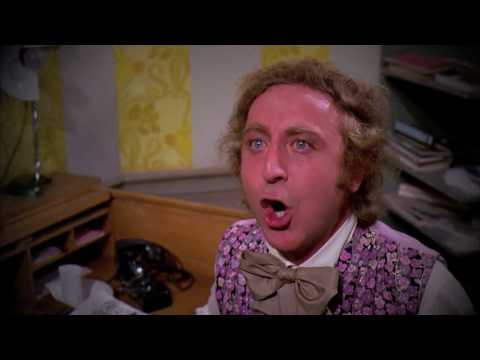 (Actually I did find that movie disturbing as a kid!)
3 Responses to Twisted Trailers