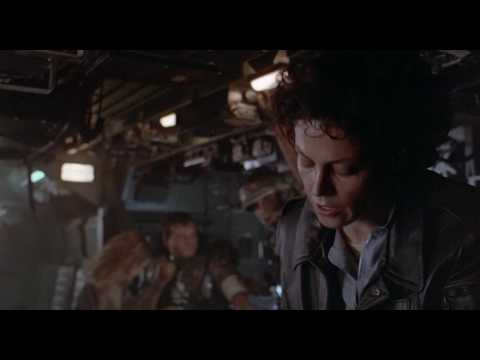 Hattip to Jim Treacher.  CNN talking head Piers Morgan, desperately trying to hold on to any shreds of credibility after his shellacking by Ben Shapiro, emitted this email:
America has over 5000 nuclear warheads. Quite hard to defend against a 'tyrannical U.S. government' with that kind of firepower.
Where to begin?
First, it is unlikely that even the most mad US President would decide to use nukes to put down a rebellion in these United States.  Too many of his own supporters would be killed and the overall reaction would likely be for the rebellion to grow as a result of his action.
Second, a wide spread rebellion in the United States would likely have the sympathy of factions within the US military, if not their active support.  The order to nuke Americans might lead to an active revolt by the military.
Third, in the event of a widespread rebellion, the rebels would probably quickly have nukes of their own.  In the case of Obama, most ICBMs and tactical nukes are located on bases in Red states. Continue reading →