Forward!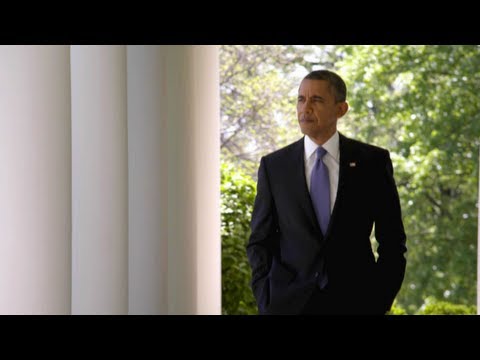 Well the Obama re-election team has its campaign slogan:  Forward!  Congrats to commenter cmatt who guessed that would be the slogan:
It's the perfect slogan.  Simple, for the simple minds; sound bitish-y; pretty much devoid of content while sounding positive; implies progress was made, but does not disclose to what we are moving forward; offers abilituy to point to vague accomplishments; cultural tie-in to cute, upbeat animated film.
Hmmm, I guess Team Obama isn't as fond of old movies as I am, because they might have recalled another movement that used the slogan Forward! as the video clip from Judgment at Nuremberg (1961) indicates:
Update:  I came across another Obama campaign video as part of its Forward!  campaign:
12 Responses to Forward!