Monthly Archives:
December 2011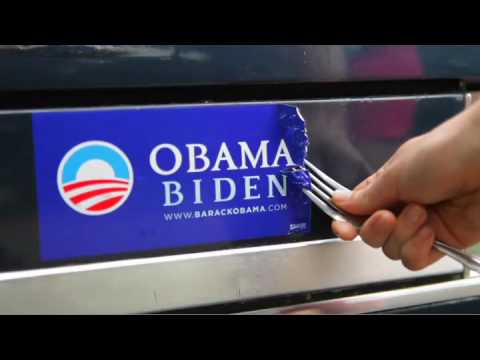 Hattip to Jazz Shaw at Hot Air.   Order now!  Beat the 2012 rush!
Something for the weekend.  Auld Lang Syne sung by the incomparable Arethra Franklin.  Written by the immortal Scots poet Bobby Burns in 1788, his poem captured perfectly the grandeur of human memory as it ponders the cherished past.  It is very appropriate that it has become an essential part of New Year's Eve celebrations.  Here is his original version:
Should auld acquaintance be forgot,
and never brought to mind ?
Should auld acquaintance be forgot,
and auld lang syne ?
For auld lang syne, my jo (or my dear),
for auld lang syne,
we'll tak a cup o' kindness
for auld lang syne.
And surely ye'll be your pint-stowp !
and surely I'll be mine !
And we'll tak a cup o' kindness yet,
for auld lang syne.
We twa hae run about the braes,
and pu'd the gowans fine ;
But we've wander'd mony a weary fit,
sin auld lang syne.
We twa hae paidl'd i' the burn,
frae morning sun till dine;
But seas between us braid hae roar'd
sin auld lang syne.
And there's a hand, my trusty fiere!
and gie's a hand o' thine !
And we'll tak a right gude-willy waught,
for auld lang syne.
Translated into Sassenach: Continue reading →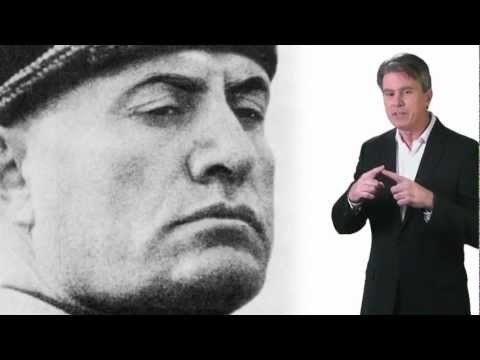 Bill Whittle explains it all.  Certain essential principles have always been maintained by the Republican party: Continue reading →
Fr. Z says it best:
Perhaps other blogs will pick this up and help.
An article from the ultra-liberal New York Times ("Hell's Bible") is posted on the even more liberal MSNBC.
The article concerns the objections of the USCCB against pressure from the Obama Administration and/or states to force Catholic adoption agencies to allow homosexual "couples" to adopt.
You have to scroll down to the bottom of the MSNBC webpage to find the poll form.
Click here!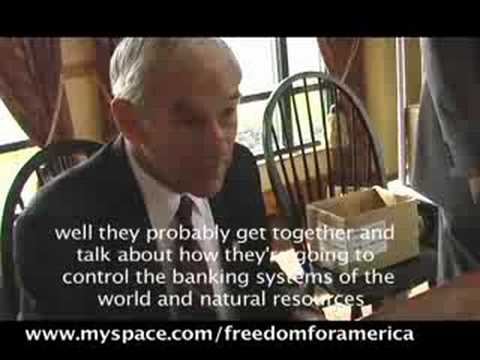 That Ron Paul is a conspiracy believing nutcase as the video above indicates should not be controversial.  This is the man who was the keynote speaker at the John Birch Society fiftieth anniversary dinner in 2008, an organization that has embraced such bizarre conspiracy theories as Eisenhower being a Communist and water fluoridation being a Communist plot.  Throughout his career he has given a wink and a nod to most paranoid conspiracy groups on the right.  We see this most clearly in the newsletters that came out for over a decade in his name.  Ron Paul claims now not to know what was in those newsletters which I find passing strange since he earned a million bucks on them in one year alone (1993).  However, Ron Paul the crank and coddler of cranks is not the focus of this post.  This post is concerned with Ron Paul the isolationist.  That he is an isolationist, and not simply a non-interventionist as he claims,  was amply demonstrated in  a recent column by Eric Dondero who worked for Paul for 12 years:
Ron Paul is most assuredly an isolationist.  He denies this charge vociferously.  But I can tell you straight out, I had countless arguments/discussions with him over his personal views.  For example, he strenuously does not believe the United States had any business getting involved in fighting Hitler in WWII.  He expressed to me countless times, that "saving the Jews," was absolutely none of our business.  When pressed, he often times brings up conspiracy theories like FDR knew about the attacks of Pearl Harbor weeks before hand, or that WWII was just "blowback," for Woodrow Wilson's foreign policy errors, and such.
Time for my annual predictions for the coming year, once again boldly going where angels, although not fools, fear to tread:
1.  The GOP will retain the House in the 2012 elections.  Both parties in the House assume that is going to happen, as nine Democrats, most of them  veteran members, are retiring, to zip for the GOP.
2.  The GOP will gain the Senate.   21 Democrats, 10 Republican and 2 Independent seats are up, and the GOP only needs to flip 4, or 3 if they win the White House.  I see the GOP flipping Missouri, Montana, New Mexico, Nebraska and North Dakota, with possibles in Pennsylvania, Ohio, Wisconsin and Virginia.  I see the Democrats flipping Massachusetts with a possible in Nevada.
3.  Despite a lacklustre group of candidates I do believe that the GOP will gain the White House.  The economy is simply too dismal for this election to be anything except a referendum on Obama's stewardship of the economy, and I do not think that all the campaign money and friendly media in the world can transform this particular pig's ear into a silk purse.  Jay Cost, one of the best political analysts extant, has a good article here detailing the odds against Obama.  Heaven knows that missteps by the GOP could help Obama a great deal, but at the end I think there are just too many people who believe the country is on the wrong track for Obama to win.
4.  A repeat from last year:  either North Korea or Iran will go through a violent revolution that will topple one of the regimes in 2012.
5.  A major terrorist incident will occur in the United States during the coming year as the jihadists attempt some payback for Osama, and as the factions among the terrorists jockey for power. Continue reading →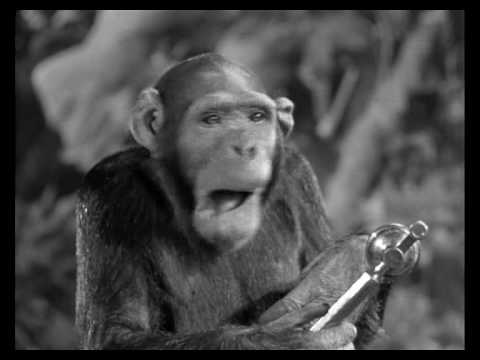 One of the last remaining survivors of the Golden Age of Hollywood has passed away:
It is with great sadness that the community has lost a dear friend and family member on December 24, 2011," the Suncoast Primate Sanctuary in Palm Harbor announced on its website.
Cheetah had performed in Tarzan The Ape Man (1932) and Tarzan And His Mate (1934), classic films about a man reared in the jungle starring Johnny Weissmuller and Maureen O'Sullivan.
The chimpanzee – who arrived at the sanctuary in 1960 – loved finger-painting and watching football and was soothed by Christian music, the sanctuary's outreach director Debbie Cobb told the Tampa Tribune.
Back in the Sixties the old Johnny Weissmuller Tarzan movies were replayed endlessly on TV, and as a boy I loved them.  Completely inaccurate as to Africa, and with plots as skimpy as some of the costumes worn by Maureen O'Sullivan as Jane, they were always good, and, not infrequently, hilarious entertainment.  I have always treasured Tarzan's commentary on the legal system in Tarzan's New York Adventure (1942) where an evil circus owner is attempting to use the courts to win custody of Boy: Continue reading →
A voice in Rama was heard, lamentation and great mourning; Rachel bewailing her children, and would not be comforted, because they are not. 
Matthew 2:18
Herod's murder of the Holy Innocents is remembered on this feast day of the Holy Innocents.  Go here to view a moving depiction of this horrendous crime from the film Jesus of Nazareth.  Herod ordered this massacre in a futile attempt to stop the Light of the World from completing His mission of salvation.  In our day Holy Innocents are slaughtered each and every day in an ultimately futile attempt to deny what Christ taught:  that we are all brothers and sisters and that we must love God and love one another.  Some day this modern Herod emulation that goes by the name of legal abortion will cease, and the feast day of the Holy Innocents is a very good day for us to resolve to work unceasingly to bring that day closer. Continue reading →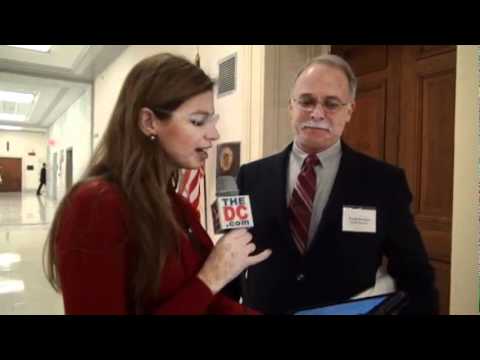 So much for the "patriotic millionaires" trotted out by the Democrats calling for higher taxes.  The dirty little secret of course is that the truly mega rich have elaborate tax planning to avoid paying one thin dime more than they have to in regard to taxes.  An increase in rates would have little impact on them.  If they were truly patriotic they would be calling for some variant of a flat tax on all income with the elimination of all tax shelters.  The poster child for this call by the very wealthy for higher taxes is Warren Buffet.  Gee Warren, maybe you could start by having your company pay the billion the Feds say it owes. Continue reading →